Ready to Staff IRA-Eligible Projects
An IRA Update from Garrett Ferencz, TrueBlue's Chief Legal Officer
I am excited to share that our IRA-compliant apprenticeship program has been approved by the Department of Labor in Texas and Utah.
Our team is extremely encouraged by the timely approval of our construction laborer program, and we cannot wait to start preparing the next generation of workers for long and prosperous careers in renewable energy. I will continue to provide updates as we seek additional state- and national-level approvals.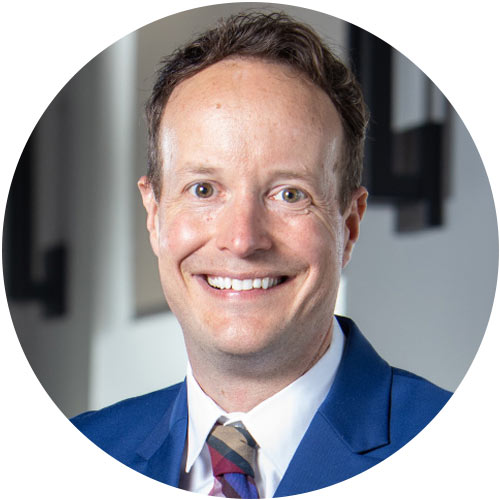 Garrett Ferencz
Chief Legal Officer, TrueBlue
Interested in learning more about our preparation to meet the apprenticeship program and prevailing wage requirements? Want to chat about your upcoming projects? Have other questions on the IRA? If the answer to any of those questions is yes, we'd love to talk! Simply fill out this form, and we'll have a team member reach out as soon as possible.
Let's get started!
Renewable Energy Staffing Expertise
Since 2010, PeopleReady Skilled Trades has connected companies with the solar workers they need to complete their solar construction projects – from 1MW or smaller to as big as 500MW. So, whether you need to hire workers for a project in one city or multiple projects across territories, we'll help you make the most of the new legislation on your eligible projects while ensuring you have the people you need, on-site and on time.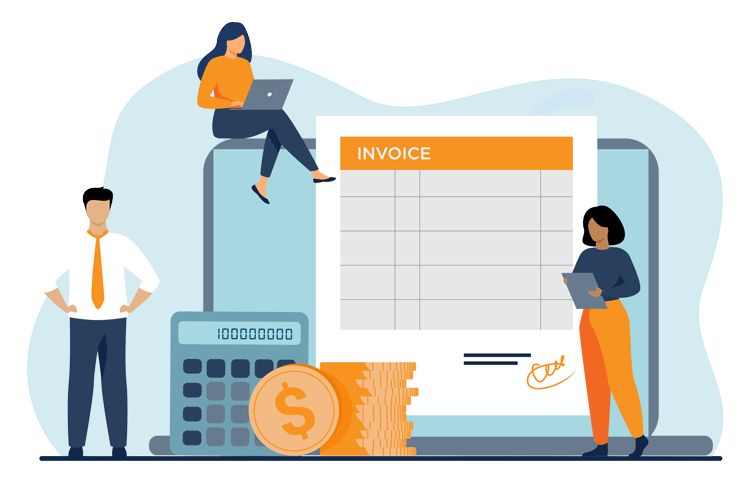 Bankability
PeopleReady Skilled Trades is a specialized division of PeopleReady, a TrueBlue Company (NYSE: TBI). As part of the TrueBlue organization, we have the rock-solid stability you need in a workforce partner. The benefit to you? We can cover large payroll costs with ease.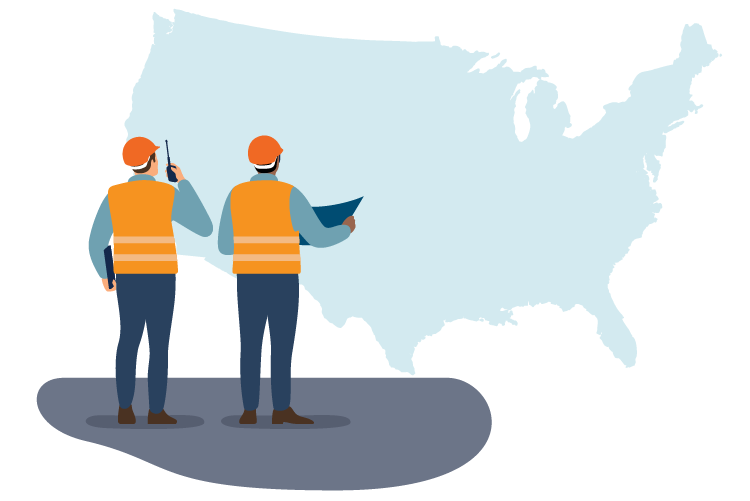 National Footprint
With more than 600 locations around the country, we can help you build your utility-scale solar projects anywhere in the country — especially in high fossil fuel producing states like Texas, Wyoming, Pennsylvania, Kentucky and West Virginia.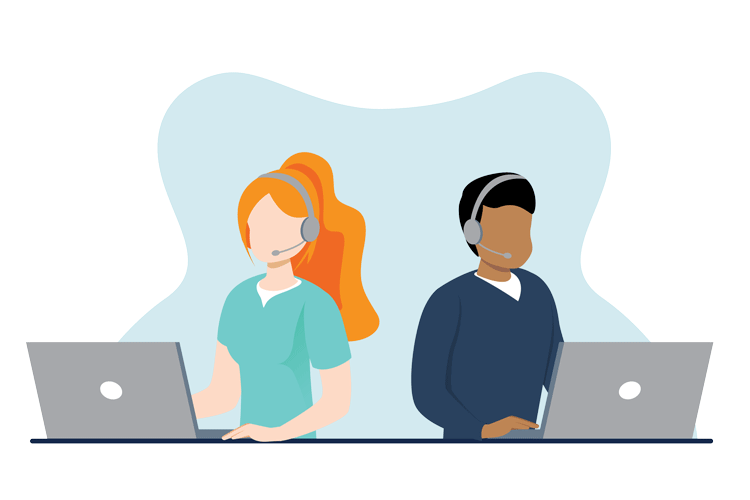 Certified Payroll
Our certified payroll team has a more than 10-year history of working with prevailing wage projects in the renewable energy industry. Plus, they double-check every paystub and invoice before it hits your finance team's desk — saving you time, money and headaches.
We're Here to Help
If you have any questions about the IRA or our renewable energy staffing solutions, please fill out the form at the top of the page. We'll have someone reach out to you as soon as possible!
PeopleReady Skilled Trades is a specialized division of PeopleReady, a TrueBlue company (NYSE: TBI). Since 1987, we have connected tradespeople and work across a wide range of trades, including carpentry, electrical, plumbing, welding, solar installations and more. Whether you need a single tradesperson or require a coordinated effort to dispatch skilled workers across multiple projects, we ensure you have the right people with the right tools, on-site and on time.