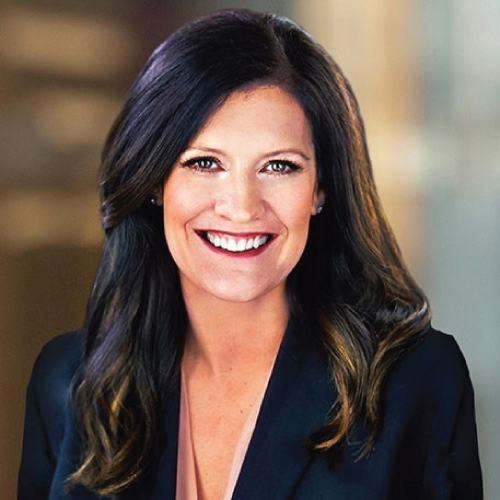 Taryn Owen
President
Taryn Owen is president of PeopleReady, TrueBlue's industrial staffing giant that puts 300,000 people to work across North America each year. Under Owen's leadership, the company is driving the digital transformation of on-demand staffing, leveraging its industry-leading JobStack platform which connects companies with workers 24/7.
Before joining PeopleReady, Owen served as president of PeopleScout—TrueBlue's RPO, MSP, Total Workforce Solutions and talent advisory provider. She led PeopleScout through an era of extraordinary growth, global expansion, multiple acquisitions and the launch of its innovative Affinix talent technology. During Owen's tenure, PeopleScout earned numerous industry awards and recognition for excellence in technology, service and customer satisfaction, including top rankings from NelsonHall, Everest Group, Brandon Hall Group and HRO Today.
Owen has been recognized for her industry leadership and innovation with numerous awards, including annual appearances on the Staffing Industry Analysts' (SIA) Staffing 100 and Global Power 150 for Women in Staffing and the HRO Today HR Superstars list. She has received a Gold Stevie Award for Female Executive of the Year, a Gold American Business Award for Executive of the Year, a Silver Stevie Award for Woman of the Year – Business Services, and a Women World Award for Female Executive of the Year – Business Services. Owen also completed the Program for Leadership Development at Harvard Business School, where she earned honorary alumni status.