Concrete Workers and Concrete Work Within Reach
Find the reliable skilled concrete workers or jobs you need.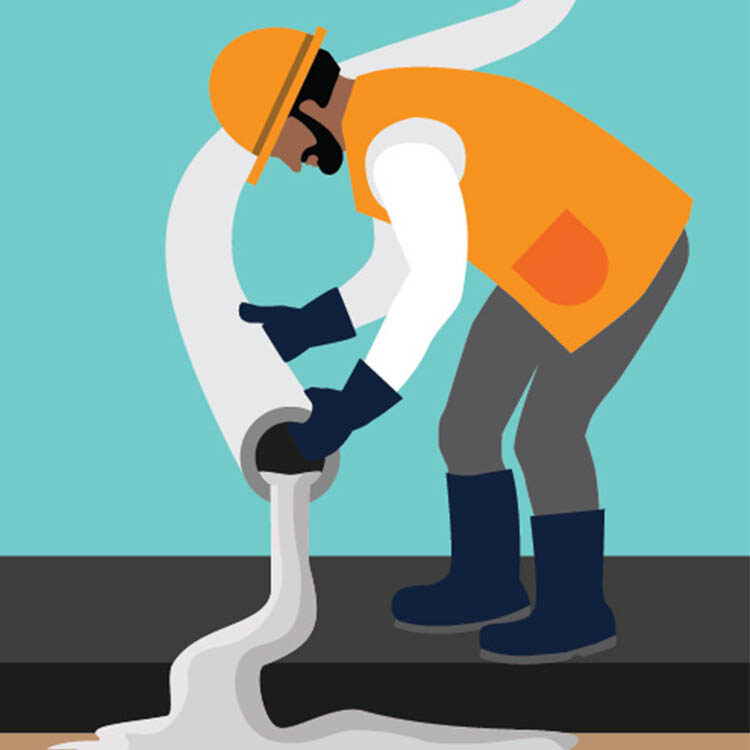 Setting the Foundation for a Better Future
Find the Skilled Concrete Workers You Need
From new commercial and residential builds all the way to large-scale infrastructure and industrial projects, concrete workers are at the heart of almost every construction project. Unfortunately, with an increasing shortage of skilled professionals, finding the workforce you need can be challenging — but it doesn't have to be.
PeopleReady Skilled Trades is ready to connect you with talented concrete workers. With a scalable workforce of skilled professionals in your back pocket, you'll have more time to focus on the bigger things — like growing your business.
Request Tradespeople
Concrete Work Within Reach
From roadways and sidewalks to stadiums and skyscrapers, it's safe to say the world depends on professionals like you. Whether people are driving on a smooth highway or cheering on their favorite team, concrete workers make it all possible. Now, it's our turn to connect you with work.
Find Concrete Jobs
10

+

Looking for more than just concrete workers? We work with 10+ trades.

50

+

We have 50+ locations across the U.S.

14,000

+

Last year, we helped more than 14,000 tradespeople find work.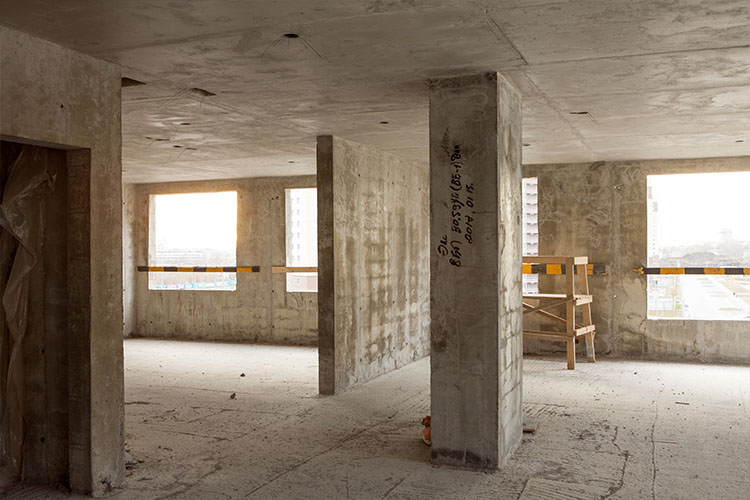 Concrete and Mason Recruiting Experts
We have the skilled professionals you need to mix, spread and shape concrete—regardless of the size or scope of the project. Concrete workers we dispatch include:
Concrete laborers
Concrete finishers
Concrete formers
Masons
PeopleReady Skilled Trades is a specialized division of PeopleReady, a TrueBlue company (NYSE: TBI). Since 1987, we have connected tradespeople and work across a wide range of trades, including carpentry, electrical, plumbing, welding, solar installations and more. Whether you need a single tradesperson or require a coordinated effort to dispatch skilled workers across multiple projects, we ensure you have the right people with the right tools, on-site and on time.