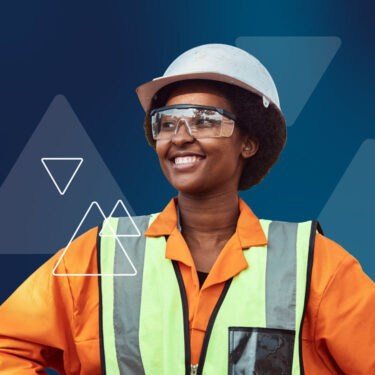 At PeopleReady Skilled Trades, we're committed to being a force for good and transforming lives through the power of work. However, there is a widening skilled trades labor shortage. With a seemingly ever-growing skills gap, we asked ourselves: How can we connect more people with work in this critical industry? Enter WorkUp, our skilled trades workforce development program.
What Is WorkUp?
A partnership between PeopleReady Skilled Trades and PeopleReady, this program was designed to identify and prepare our most dedicated workers for long and rewarding careers in the construction industry.
Available in select locations across the United States, WorkUp includes online learning courses and hands-on training with leading companies in the construction industry.
How Training Partners Benefit
Through WorkUp, we provide training partners with access to reliable, pre-screened workers who are ready to build their careers in the skilled trades. Whether that's adding up-and-coming talent to a worker pipeline or expanding upon current workforce development initiatives, WorkUp adapts to meet the unique needs of each of our contractor and subcontractor partners.
We approach every partnership as an opportunity to transform lives and connect people with rewarding career opportunities — together. In doing so, we aim to build up the communities we serve and lay stronger foundations for generations to come.
Want to learn how our WorkUp participants benefit from the program? Click here.
Interested in helping us transform lives? Fill out the form below.
Recognized for Our Commitment to Developing the Next Generation of Skilled Workers
PeopleReady is proud to have received an Honorable Mention in the 2023 ASA Elevate Awards for WorkUp. The Elevate Awards celebrate the staffing industry's most innovative workforce development programs for temporary and contract employees.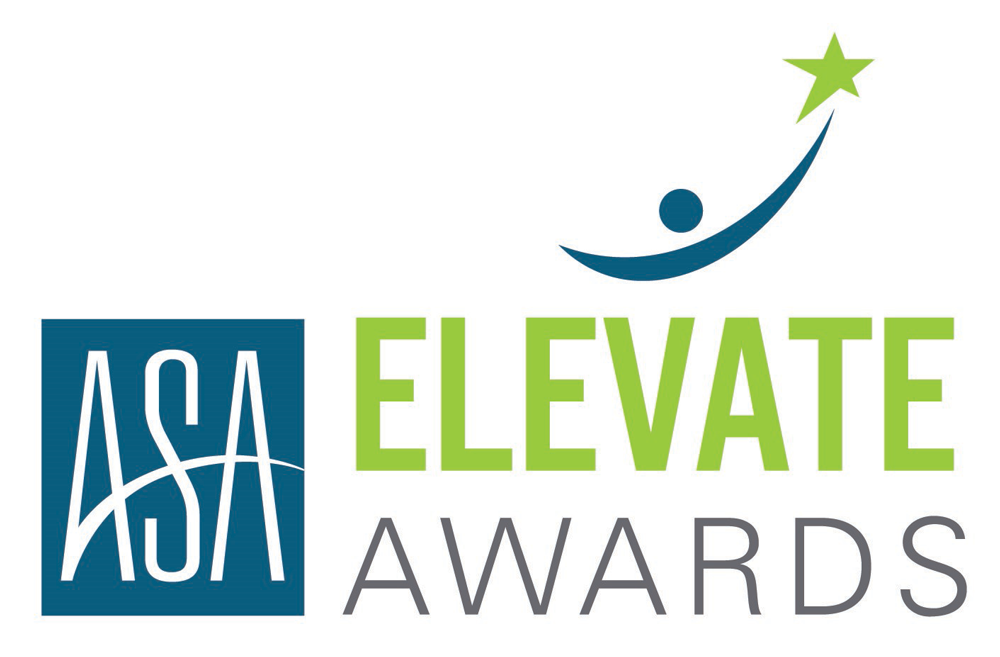 Interested in helping us transform lives?
PeopleReady Skilled Trades is a specialized division of PeopleReady, a TrueBlue company (NYSE: TBI). Since 1987, we have connected tradespeople and work across a wide range of trades, including carpentry, electrical, plumbing, welding, solar installations and more. Whether you need a single tradesperson or require a coordinated effort to dispatch skilled workers across multiple projects, we ensure you have the right people with the right tools, on-site and on time.