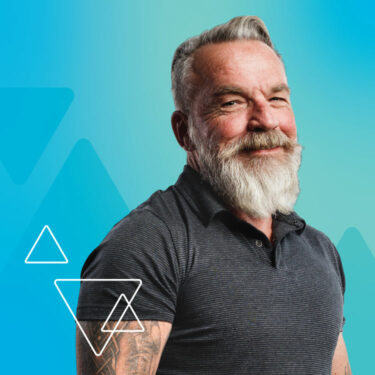 Looking for Workers?
Looking for Work?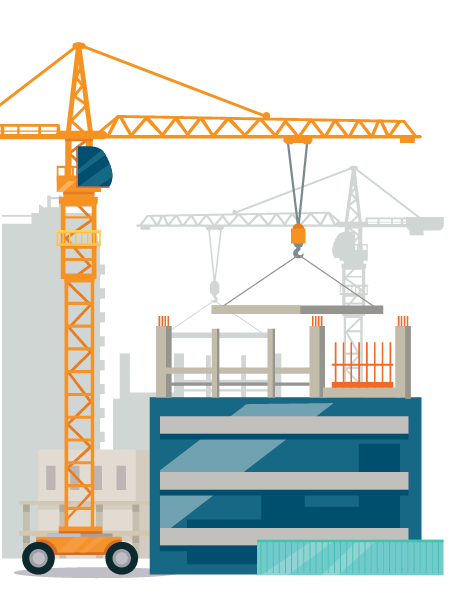 Skilled Trades Staffing Experts
Skilled trades staffing isn't just what we do—it's who we are. We've honed our craft over decades to ensure you have the right people with the right tools, on-site and on time.
Recruiting Made Easy
When you partner with us, a skilled workforce is always within reach. We match you with quality tradespeople who are committed to working your job safely. It's that easy.
A Scalable Workforce, Delivered
Whether you need a single tradesperson or require a coordinated effort to dispatch skilled workers across multiple projects, we'll help you scale to meet demand on budget and on time.
Power to Do More
We're backed by the power of PeopleReady. With the largest geographic footprint in the business, as well as rock-solid stability, you can feel confident taking on new projects with us.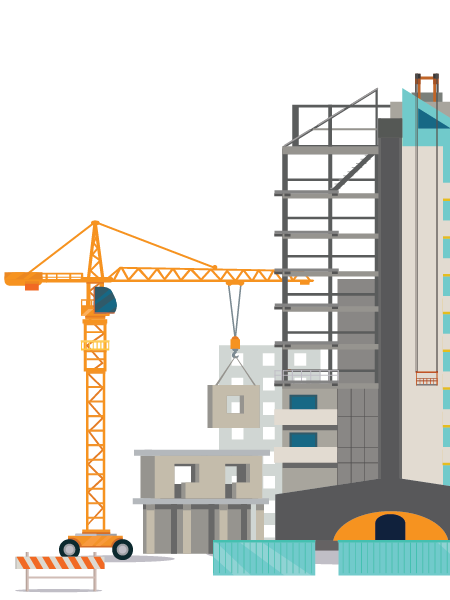 Work Within Reach
We connect skilled tradesmen and tradeswomen like you with continuous work that matches your skillset and fits your schedule, so you can start or build upon a rewarding career.
Jobs Come to You
Whether you're looking to supplement your current income or improve your skills, we connect you with continuous opportunities to thrive.
Make Your Own Hours
When you work with us, you'll have the flexibility to create your own schedule. Accept job assignments that are convenient for you—it's that easy.
Get the Respect You Deserve
We recognize the essential work you do every day to build a better future and we show our respect by investing in your success.
Tradespeople We Hire and Dispatch
We connect businesses with dependable, hard-working skilled tradespeople and laborers—when and where you need them.
From apprentice to journeyman and master-level carpenters, we hire and dispatch skilled, reliable tradesmen and tradeswomen across all carpentry specialties.
Common Roles
Rough carpenters
Finish carpenters
Trim carpenters
Formwork carpenters
Roofing carpenters
Punch list carpenters
We know that not all welders are the same. Whether you need a pipe welder or structural welder, journeyman or apprentice, we connect you with the right welder for your job.
Common Roles
Pipe welders
Structural welders
MIG welders
TIG welders
Stick welders
ARC welders
Our plumbers show up to job sites with the tools and experience needed to build and install piping systems right the first time—keeping projects on budget and on time.
Common Roles
Commercial plumbers
Industrial plumbers
Licensed plumbers
Our electricians have the skills to diagnose and repair electrical problems, as well as lay out new electrical projects—with safety always in mind. It's how we're wired.
Common Roles
Linemen
Wiremen
Industrial electricians
Commercial electricians
Residential electricians
Maintenance electricians
From hoisting materials to clearing, digging and grading land, our heavy equipment operators are at the forefront of construction job sites around the country.
Common Roles
Backhoe operators
Bulldozer operators
Front-end loader operators
Grader operators
All-terrain forklift operators
Crane operators
Excavator operators
Paving equipment operators
Installing, fabricating and maintaining piping systems is an important job that must be done right. We recruit, hire and dispatch pipefitters and steamfitters so you don't have to.
Common Roles
Commercial steamfitters and pipefitters
Industrial steamfitters and pipefitters
Residential steamfitters and pipefitters
Alternative energy steamfitters and pipefitters
As the need for concrete form setters, masons and finishers of all skill levels continues to rise, we stand ready to dispatch qualified concrete workers who can get the job done.
Common Roles
Concrete laborers
Concrete finishers
Concrete formers
Masons
From assembly and installation projects to repair jobs, we understand that it takes qualified tradespeople who have the skills to get sheet metal jobs done right, every time.
Common Roles
Sheet metal mechanics
Junior sheet metal mechanics
Sheet metal helpers
Roofing sheet metal installers
We know the importance of reliable, skilled labor on job sites. That's why we recruit and dispatch helpers that show up to construction projects on time and ready to work.
Common Roles
Moving materials
Unloading trucks
Cleaning up
Digging
Demolition
Jackhammering
Working on scaffolds, lifts and roofs
The key to successful solar projects is having skilled solar installers who understand and respect the need for greener business solutions. Those are the solar installers you'll find here.
Common Roles
Solar panel welders
Photovoltaic (PV) assemblers
Photovoltaic (PV) installers
In addition to the specialties listed, we also offer a wide array of other trades and opportunities—from drywall hangers to HVAC technicians—that help our partners build a better future every day.
Common Roles
Drywall hangers
Drywall tapers
Painters
HVAC technicians
Maintenance technicians
Plasterers
Glaziers
Landscapers
Stucco specialists
And more
Our Latest Resources
What's new in the world of trades? Check out the latest highlights, including staffing trends, top insights and more.
Find
a Job
Skilled work is within reach near you.
Request Tradespeople
A skilled workforce is within reach.
PeopleReady Skilled Trades is a specialized division of PeopleReady, a TrueBlue company (NYSE: TBI). Since 1987, we have connected tradespeople and work across a wide range of trades, including carpentry, electrical, plumbing, welding, solar installations and more. Whether you need a single tradesperson or require a coordinated effort to dispatch skilled workers across multiple projects, we ensure you have the right people with the right tools, on-site and on time.