Working with the Best
PeopleReady Skilled Trades partners with national and regional organizations from all sectors of the skilled trades. These associations are the preeminent experts in their fields, and provide valuable resources and research that help workers navigate the industry. Our ongoing partnership with these industry leaders also allows us to provide additional insights and opportunities for our customers and tradespeople.
Our Partners: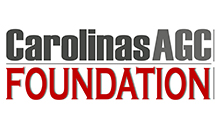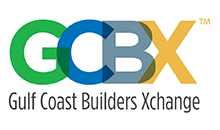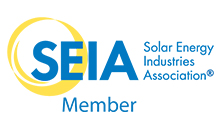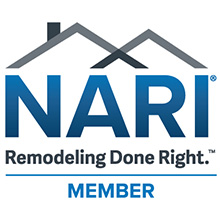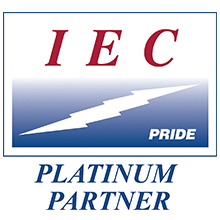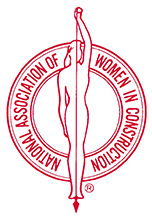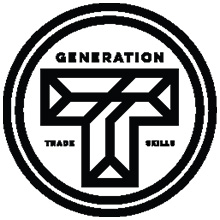 Find
a Job
Work is within reach near you.
Request
Tradespeople
A skilled workforce is within reach.
PeopleReady Skilled Trades is a specialized division of PeopleReady, a TrueBlue company (NYSE: TBI). Since 1987, we have connected tradespeople and work across a wide range of trades, including carpentry, electrical, plumbing, welding, solar installations and more. Whether you need a single tradesperson or require a coordinated effort to dispatch skilled workers across multiple projects, we ensure you have the right people with the right tools, on-site and on time.