Recognizing Amazing Tradespeople
The tradesmen and tradeswomen we send to job sites every day are the heart of PeopleReady Skilled Trades. Their jobs aren't always easy and are often performed in difficult working conditions. But, it's these hard-working men and women who we rely on every day to help build our country.
Recruiting and retaining talented tradespeople and skilled laborers is the most critical business challenge facing the construction industry. And, to us, showing appreciation and respect in support of their hard work is essential.
So, to show our respect for the hard work and dedication of our tradespeople, we created Respect the Craft™, a recognition program that rewards more than 45 workers each month.
How are individuals selected?
Throughout the month, they would have exhibited one or more of the following:
Had a standout moment going above and beyond
Took initiative by helping another teammate on the job site
Showcased our culture principals
Demonstrated outstanding safety practices
Never missed a shift or worked the most hours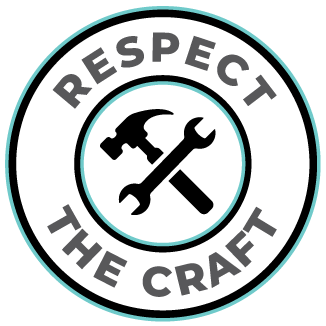 Great tradespeople make a difference
To us, Respect the Craft™ is more than a rewards program. It's a core value that guides us in our work every day. We treat our workers like family. We take pride in rewarding high-performing tradespeople who display valued qualities and behaviors. We appreciate and respect every tradesperson for their unique strengths and talents, as well as for what they do for our customers every single day.
How Respect the Craft works
1. At the end of each month, each branch chooses a standout tradesperson based on the criteria mentioned above.
2. The branch then selects a gift for the individual that they may need––whether it's tools or other worker essentials.
3. The winner is presented with their prize at the job site they're working on at that time.
4. We congratulate the winner in a variety of ways––on both a local and national scale.
Respect The Craft Spotlight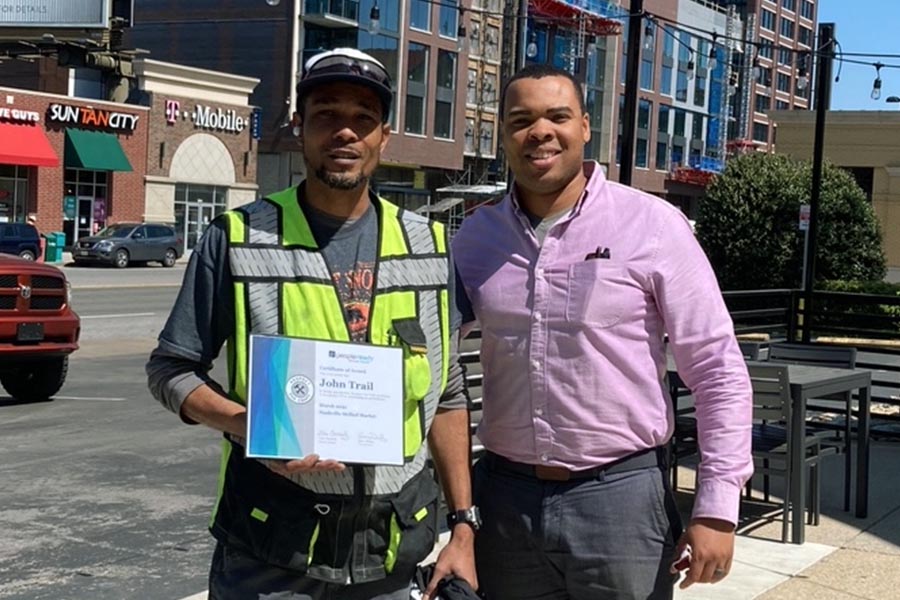 John Trail
Nashville, TN
March 2021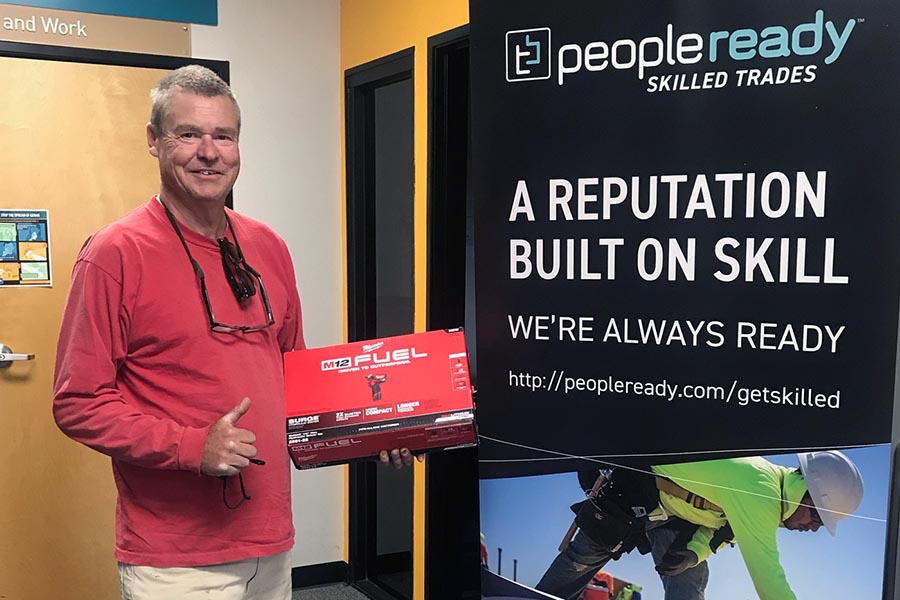 Paul Mohagan
Ventura, CA
March 2021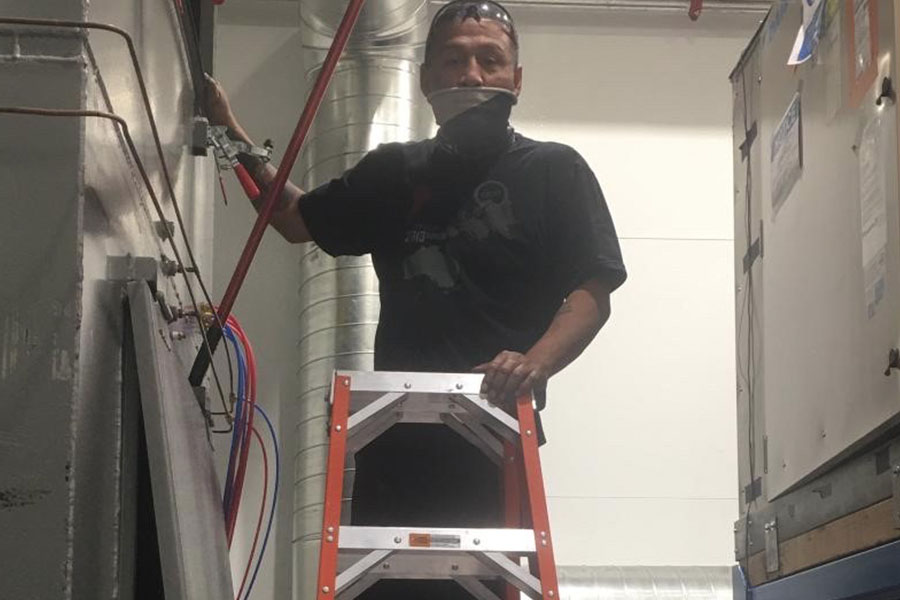 Elliot Saddleblanket
Osseo, MN
March 2021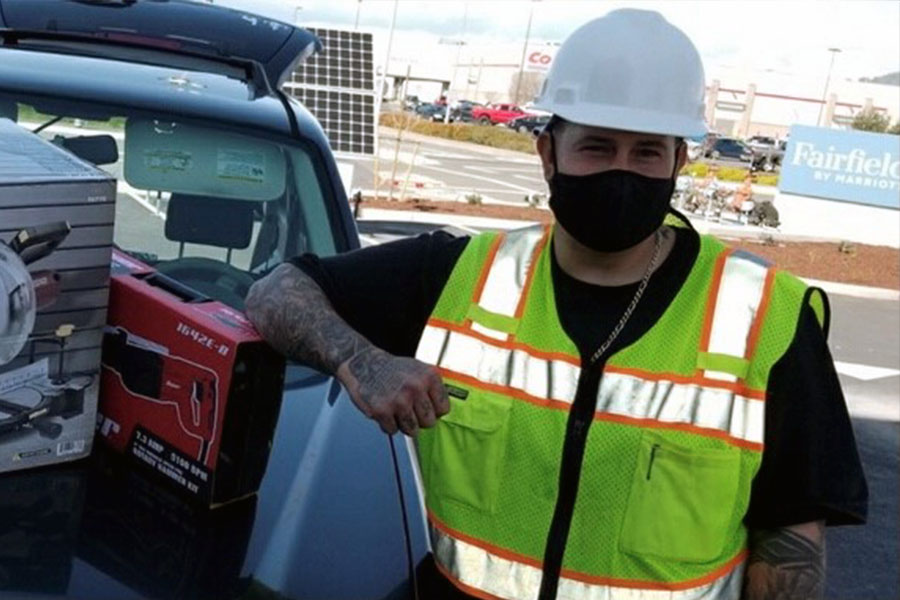 Anthony Smith
North Bay, CA
March 2021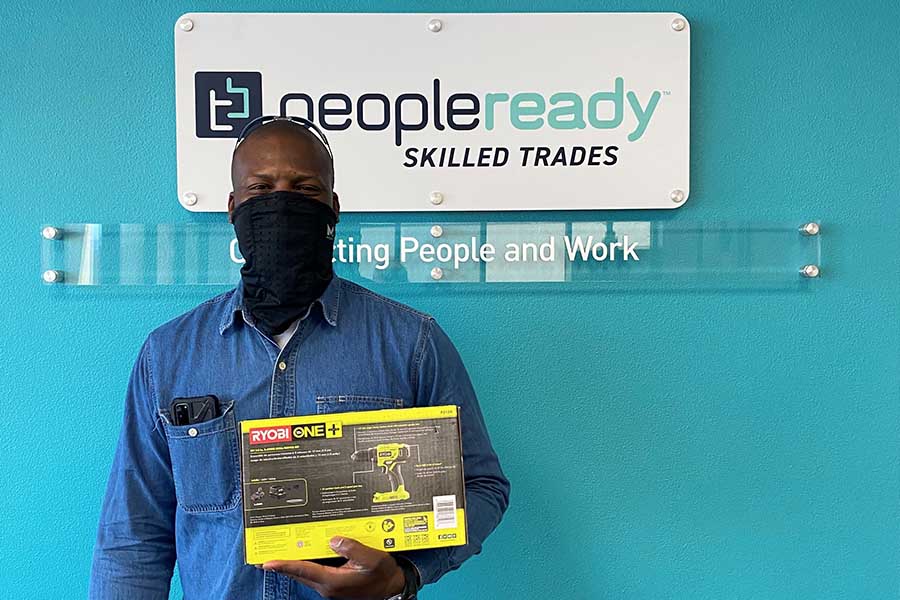 Dante Johnson
Las Vegas, NV
February 2021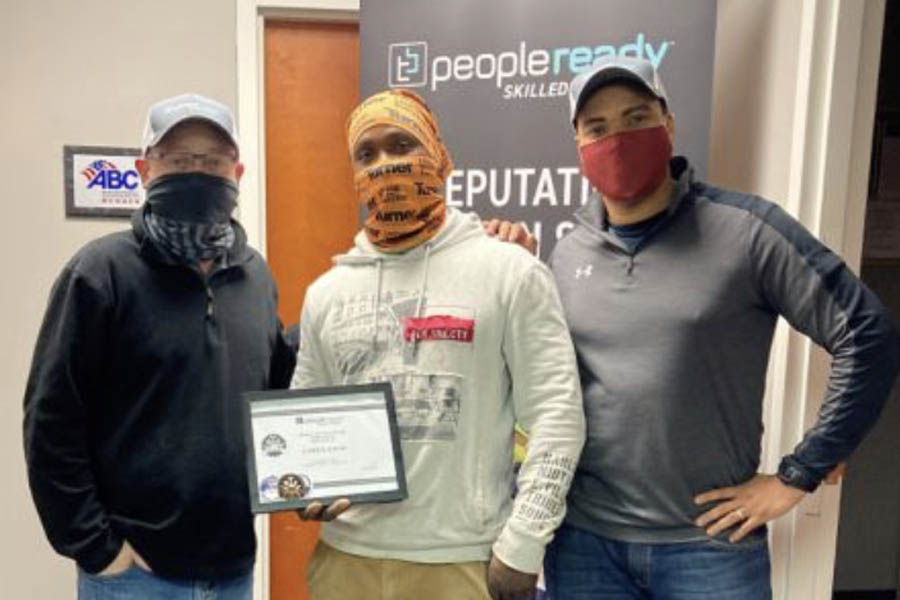 Larice Davis
Nashville, TN February 2021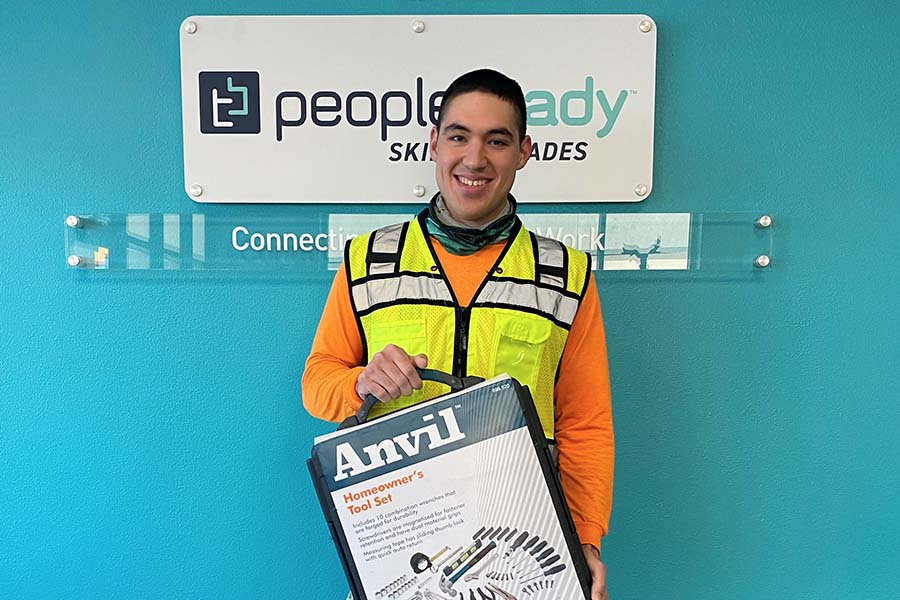 Carlo Zarcone
Las Vegas, NV
January 2021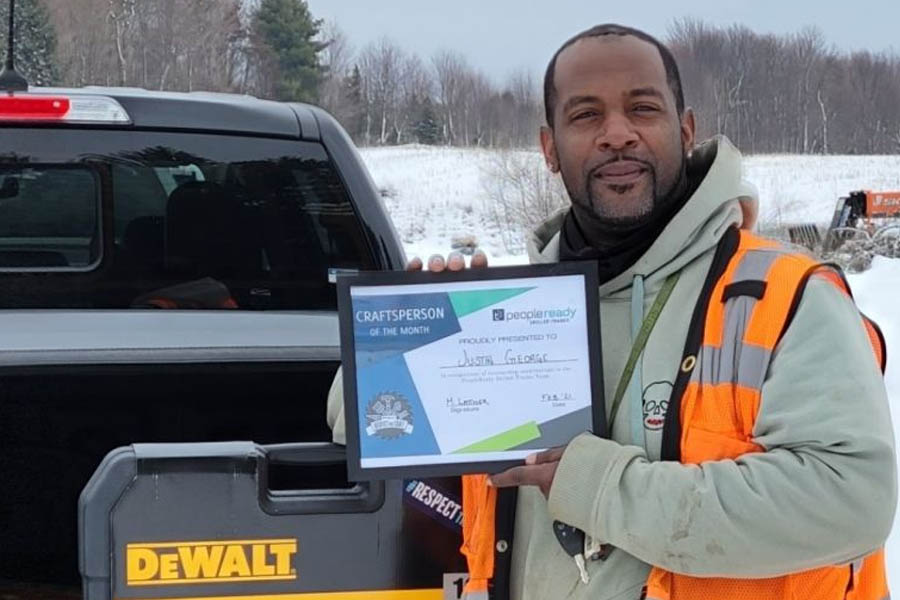 Justin G
Syracuse, NY January 2021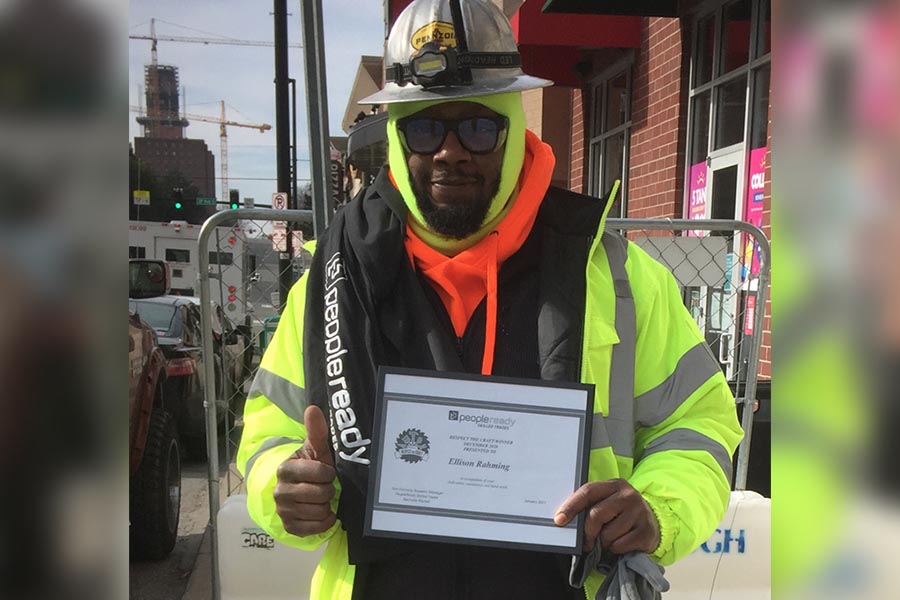 Ellison Rahming
Syracuse, NY
December 2020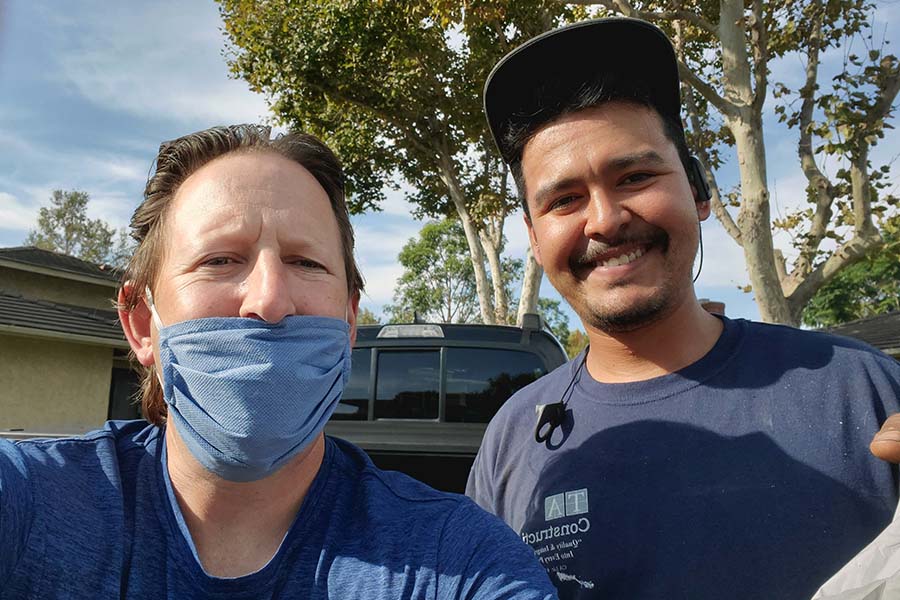 Fernando Vega
Ventura, CA
December 2020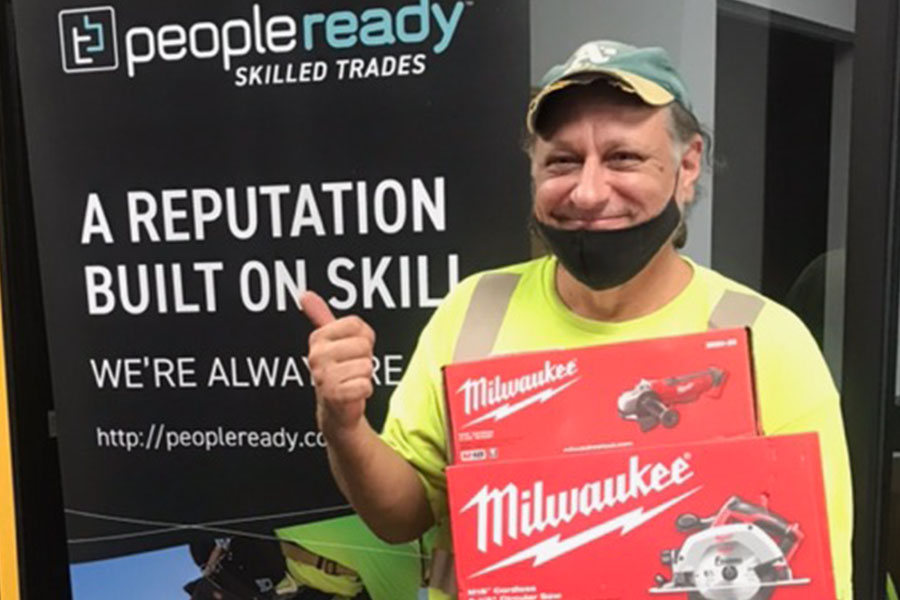 James Silva
Ventura, CA
November 2020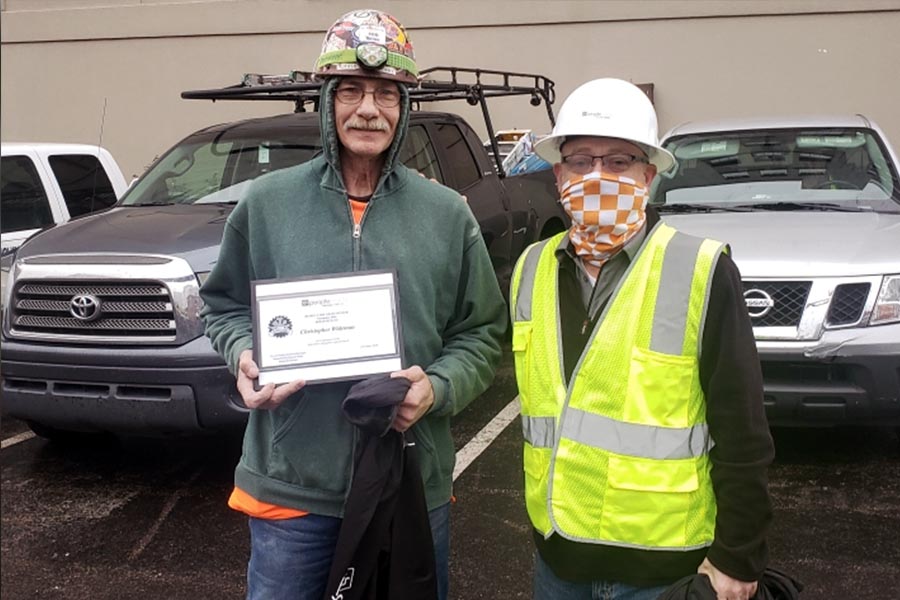 Chris Wideman
Nashville, TN
November 2020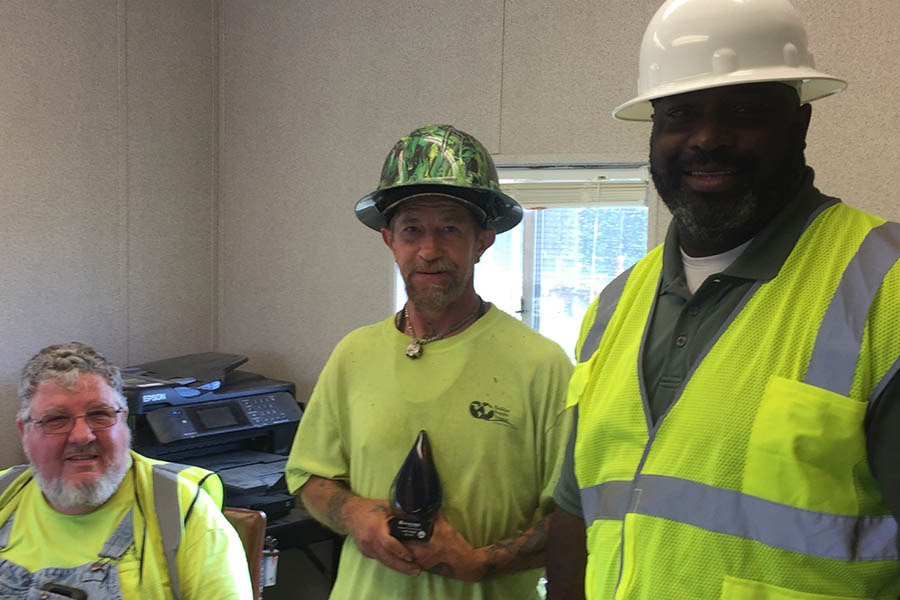 Larry Joslyn
Nashville, TN
May 2020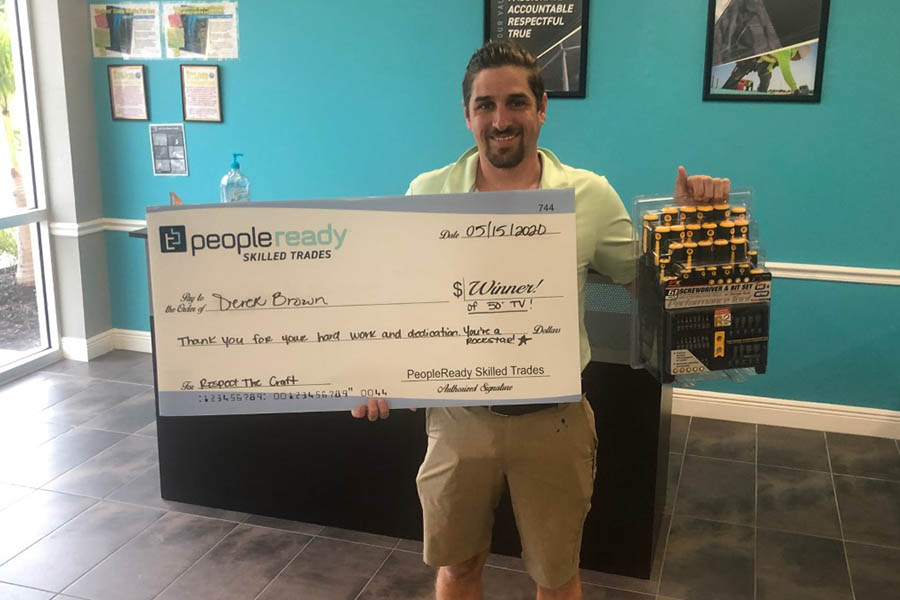 Derek Brown
Fort Myers, FL
May 2020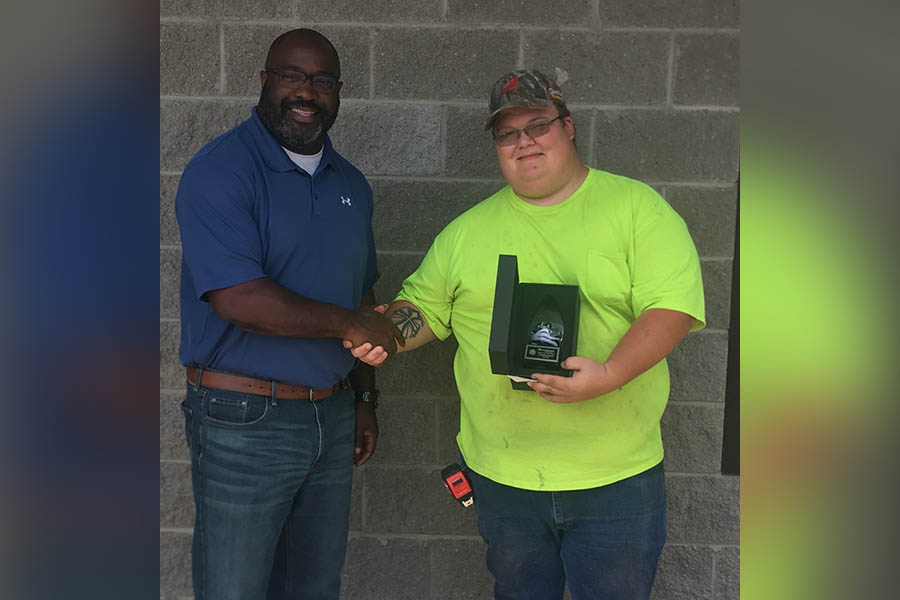 Jonathon Heath
Nashville, TN
May 2020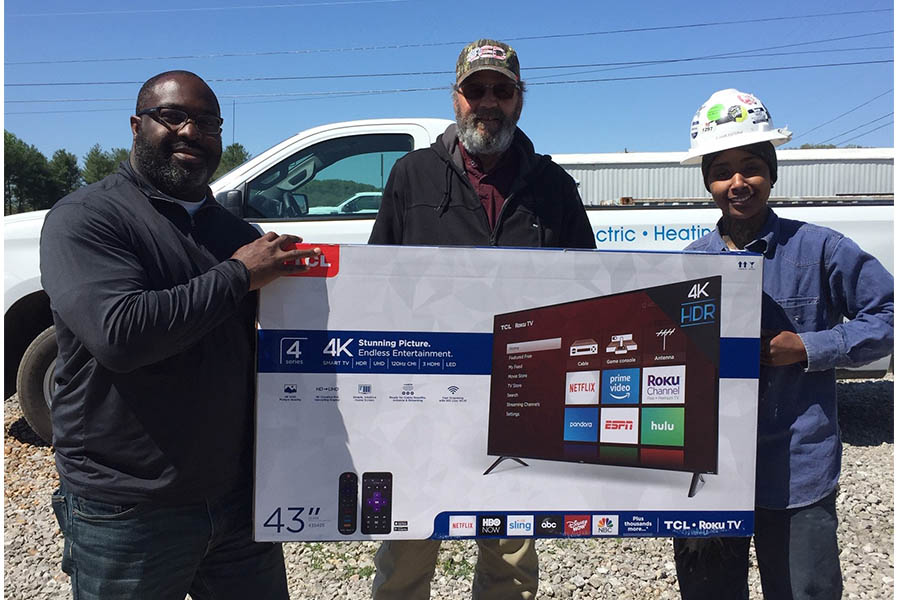 Courtney Harleston
Nashville, TN
May 2020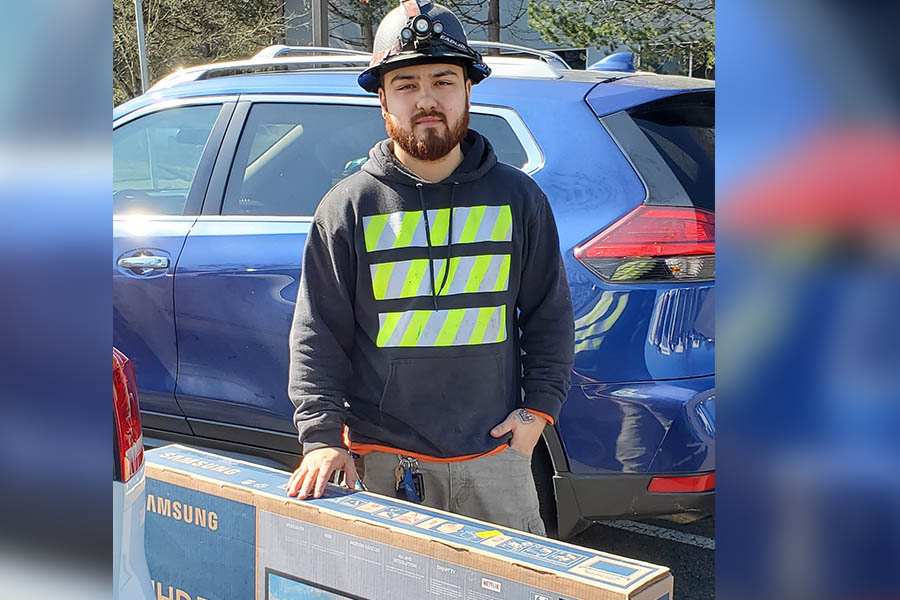 Gustavo Najar
Seattle, WA
March 2020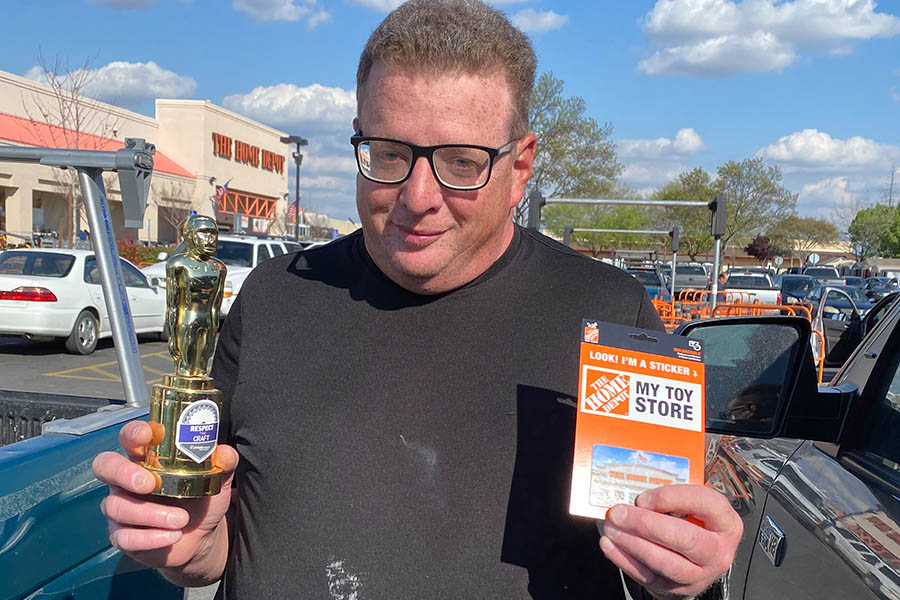 Aaron Vanpelt
Fresno, CA
March 2020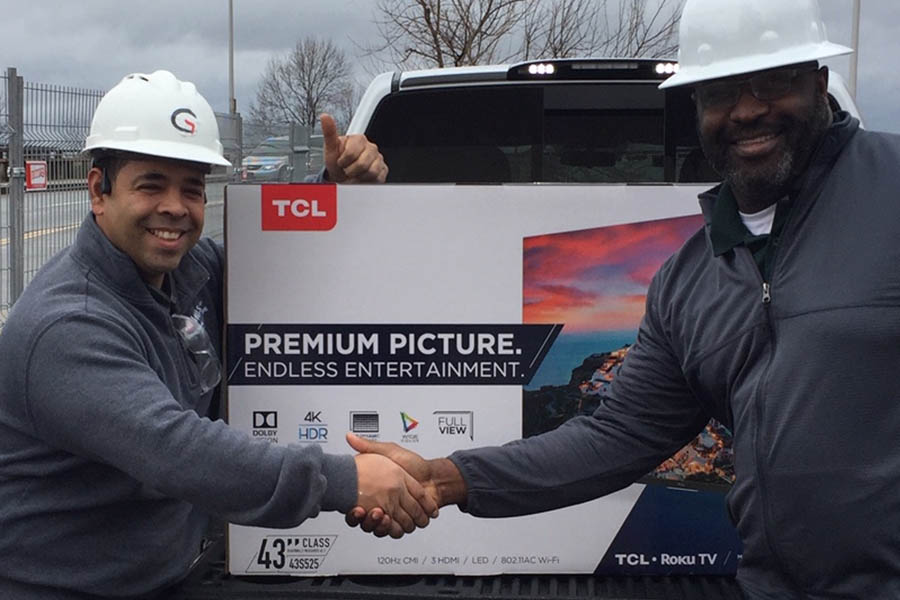 Jose Valerio
Nashville, TN
March 2020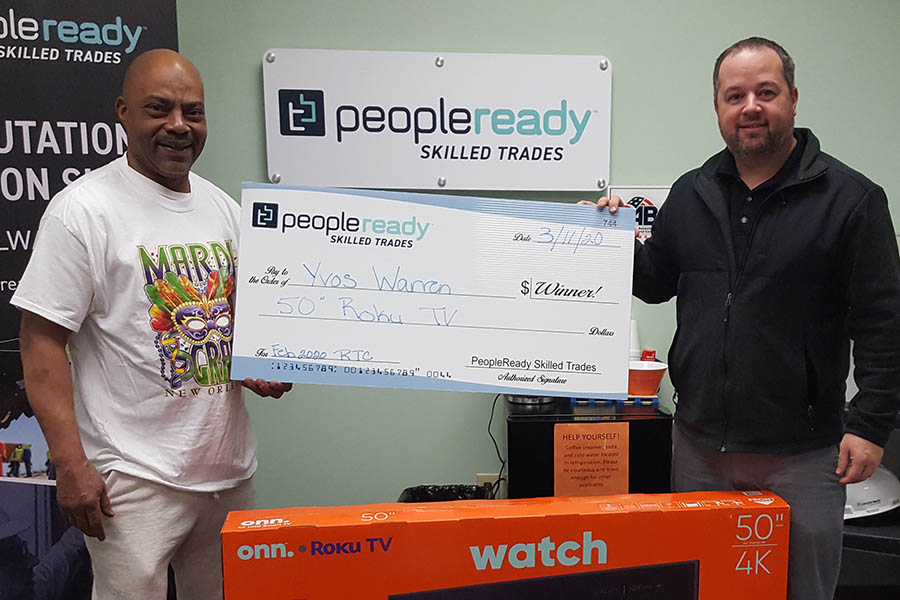 Yvos Warren
Memphis, TN
March 2020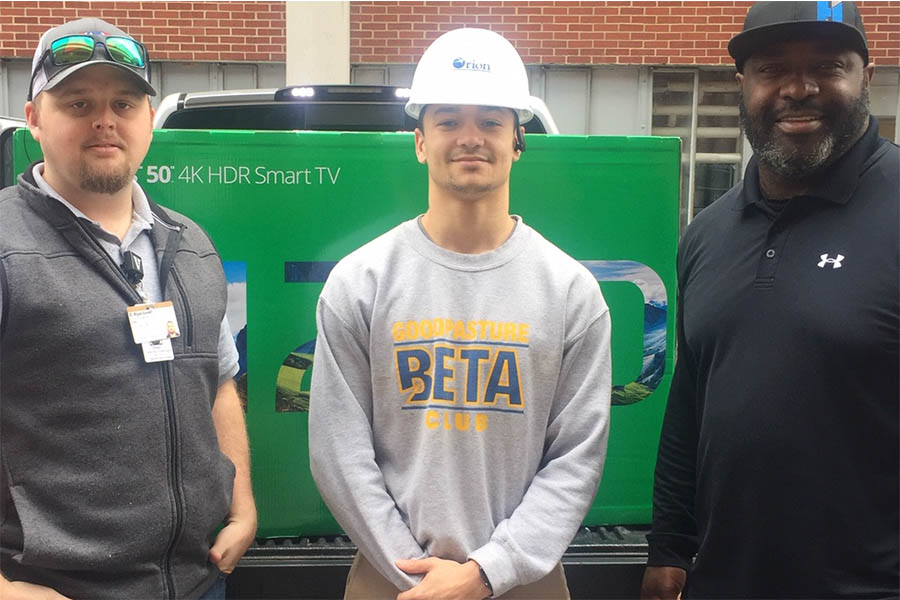 Jacob Smith
Nashville, TN March 2020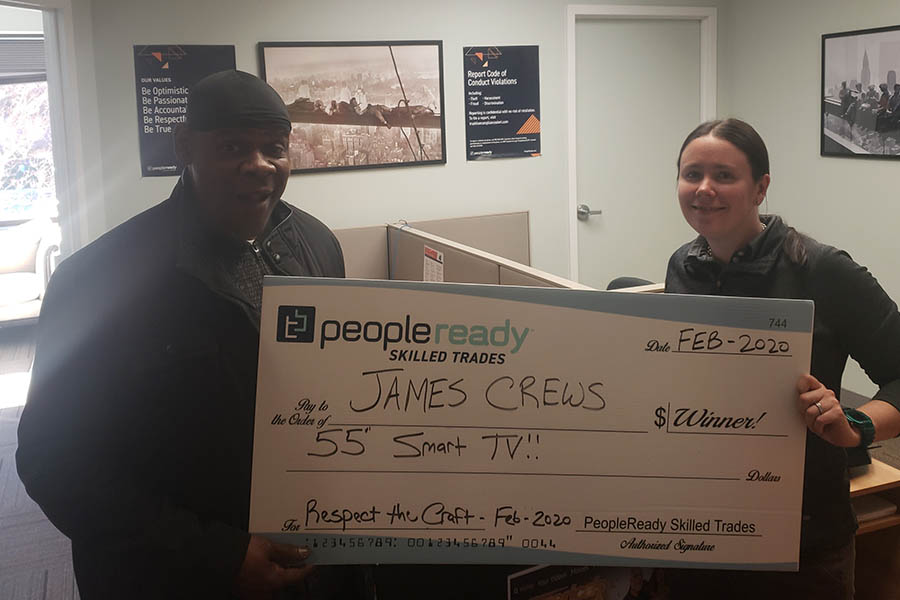 James Crews
Alexandria, VA March 2020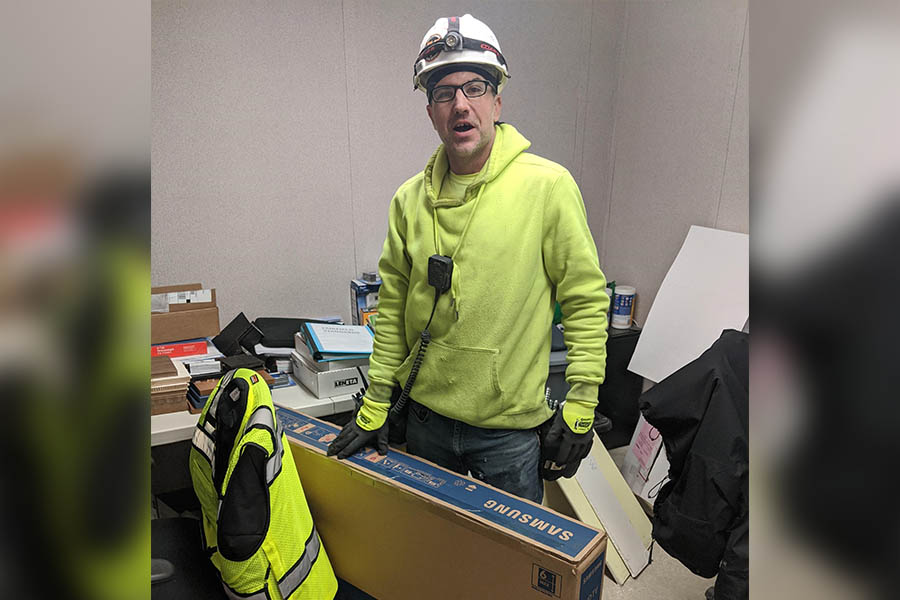 Craig Grennan
Seattle, WA March 2020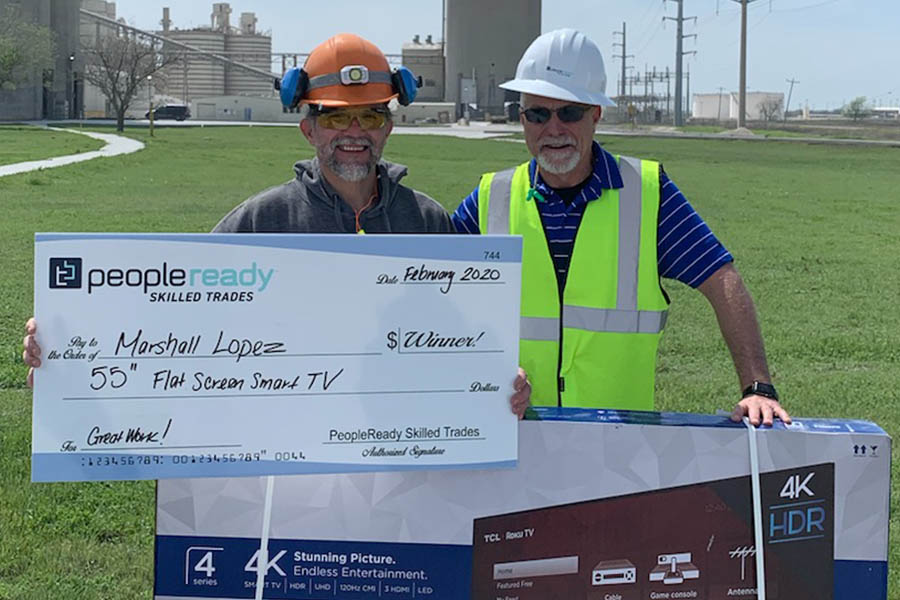 Marshall Lopez
Austin, TX February 2020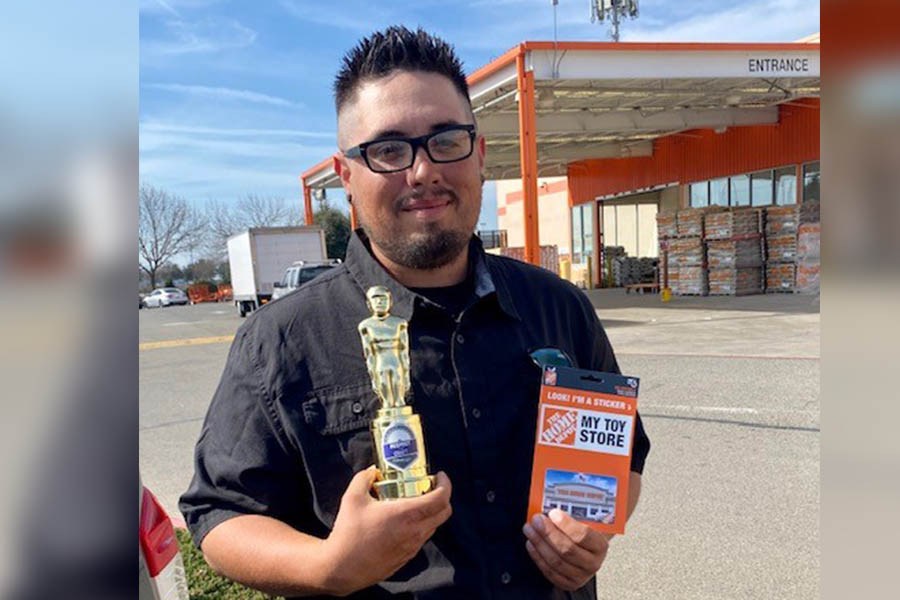 Robert Jacinto
Fresno, CA February 2020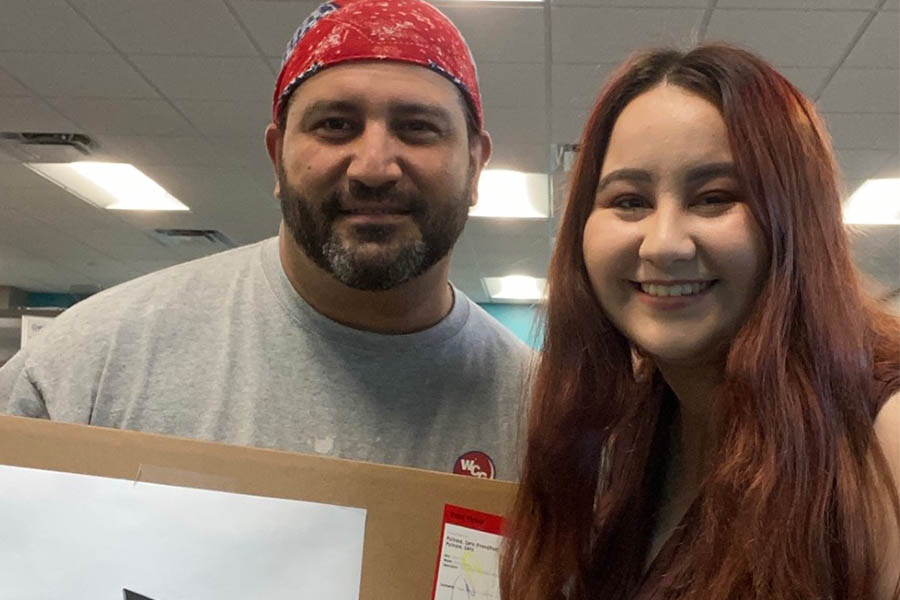 Juan Villegas
Fort Myers, FL February 2020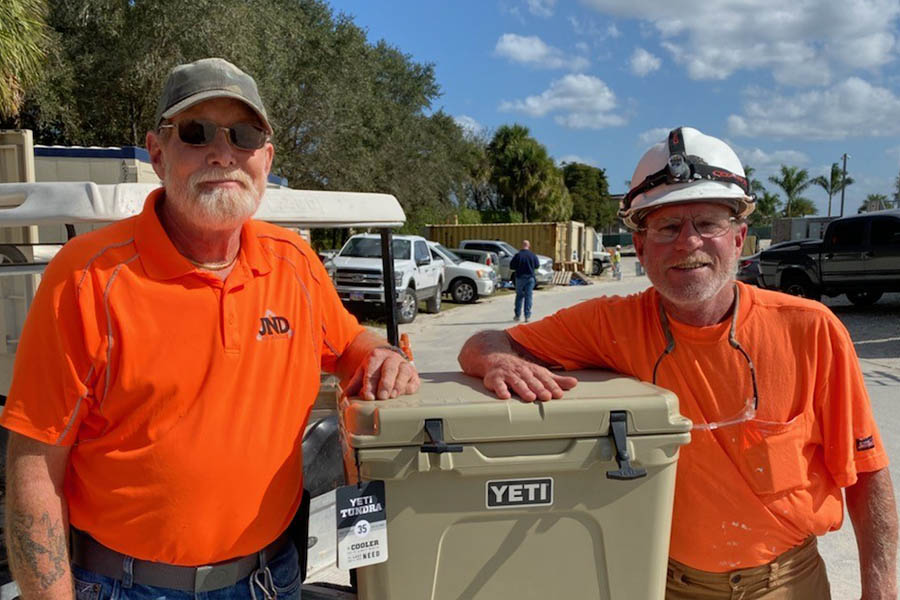 Thomas Fundock
Fort Myers, FL January 2020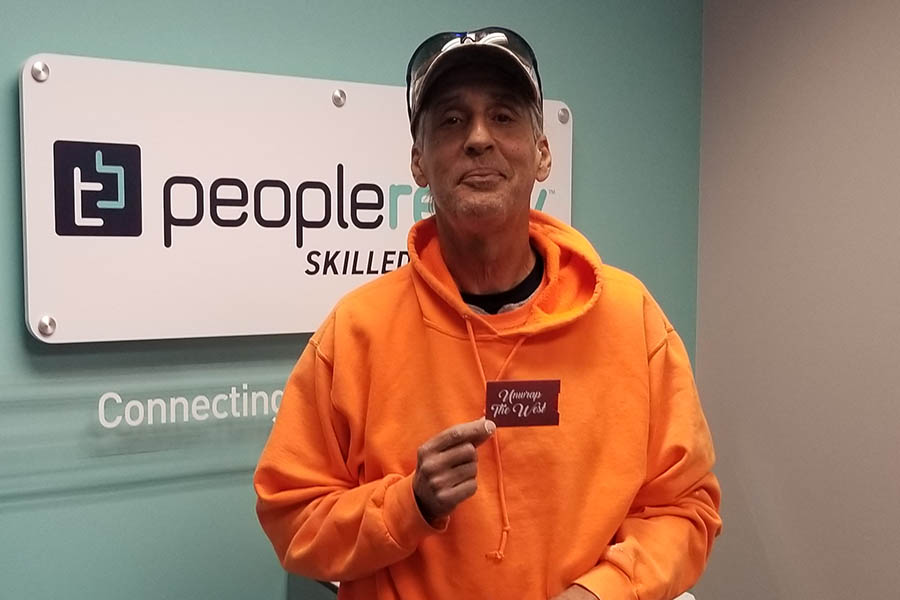 Thomas Welch
San Diego CA December 2019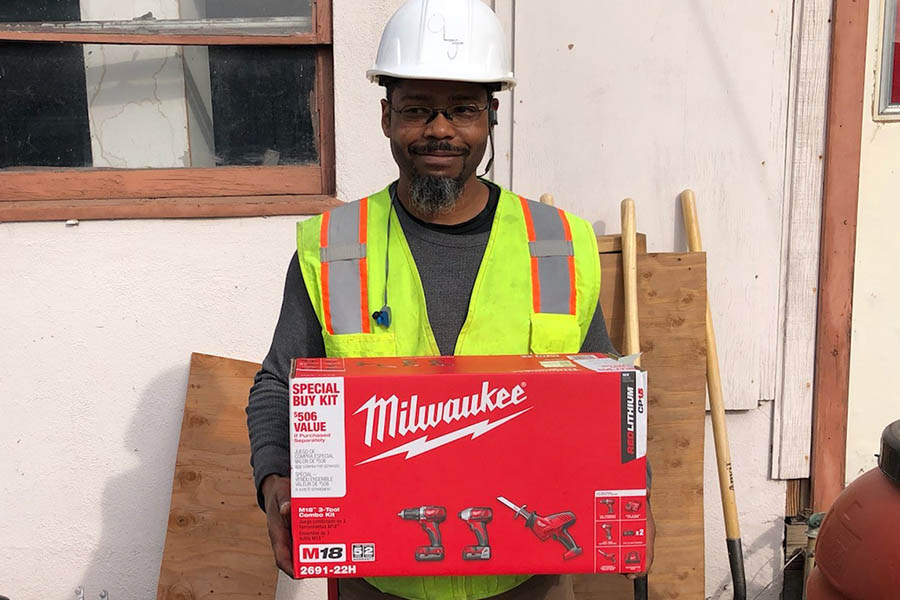 Omari Jackson
Los Angeles, CA December 2019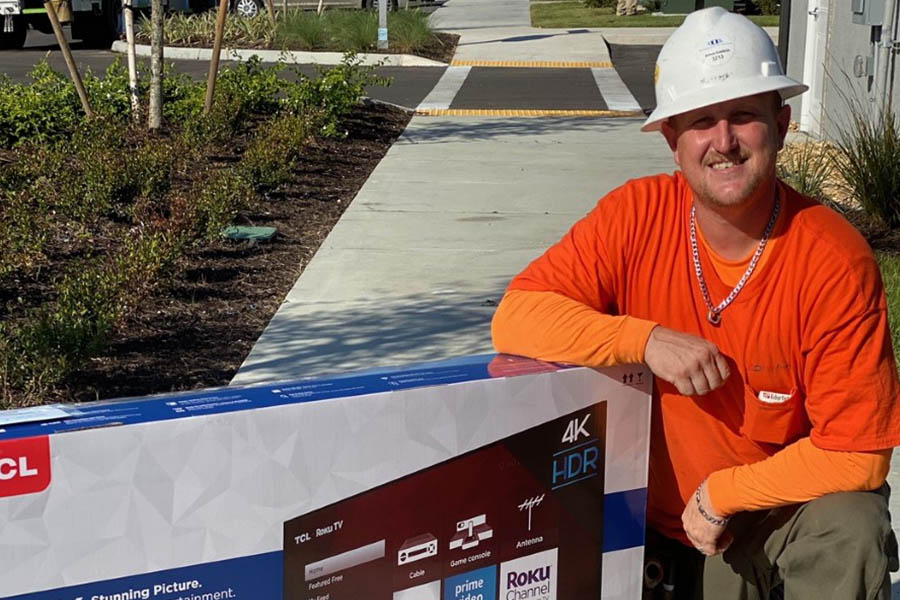 Matthias Mong
Fort Myers, FL December 2019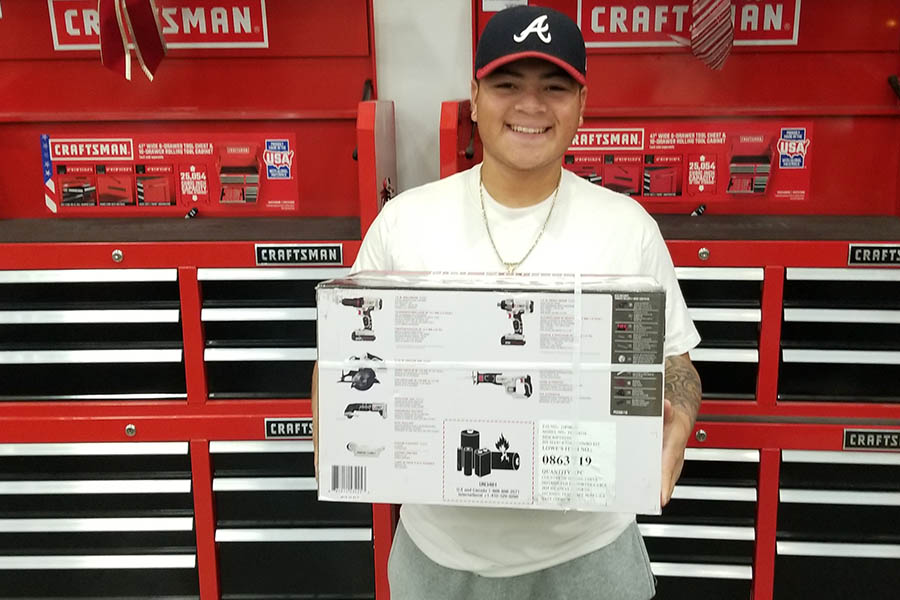 Angel Brenman
Ventura, CA December 2019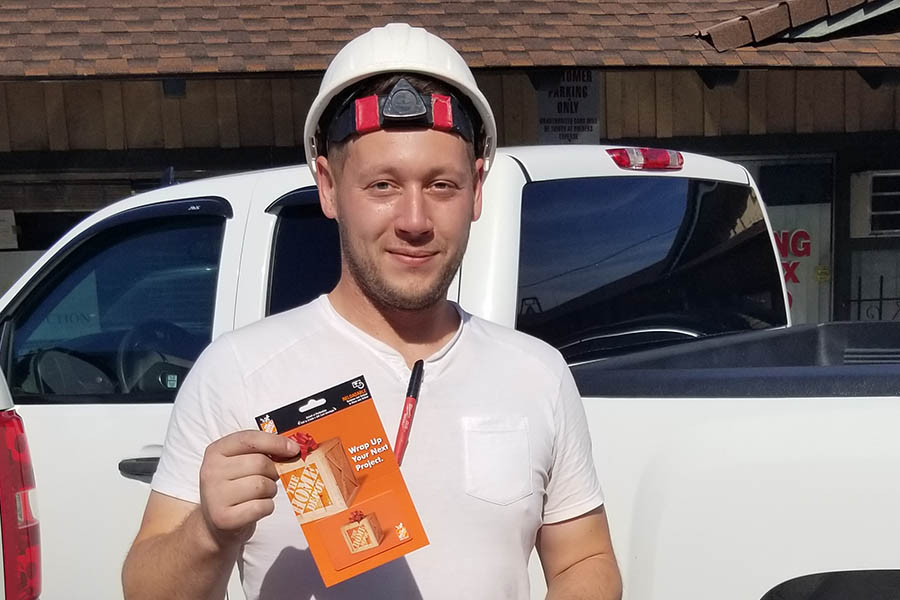 David Ortiz
San Diego, CA November 2019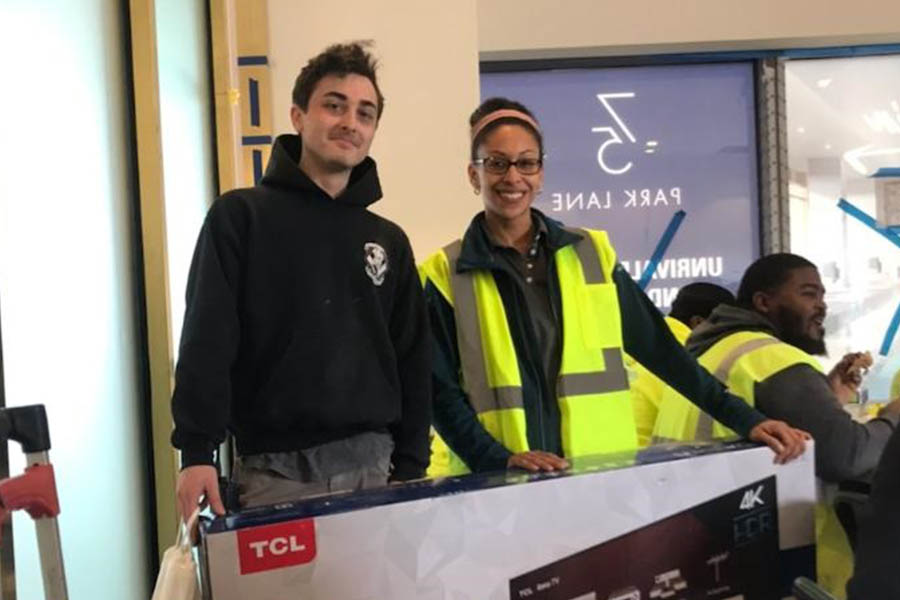 Zachary Ruperti
Union, NJ November 2019
Kurtis Beall
Austin, TX November 2019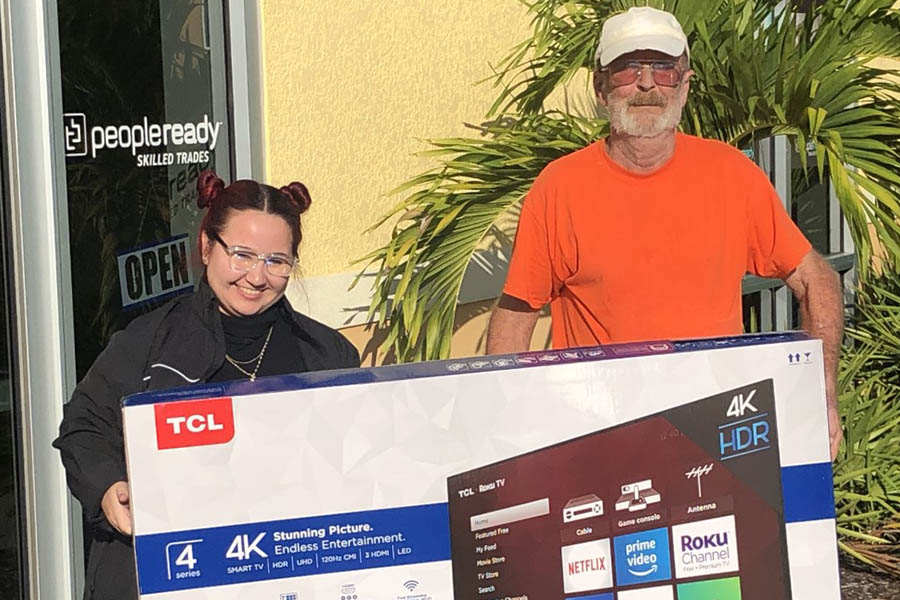 Sterling Cato
Fort Myers, FL October 2019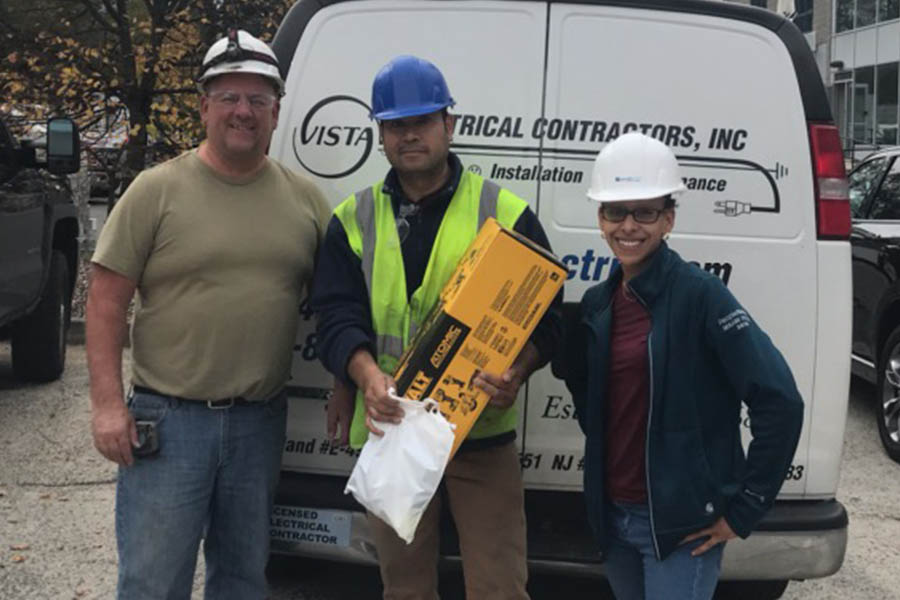 John Corleone
Union, NJ October 2019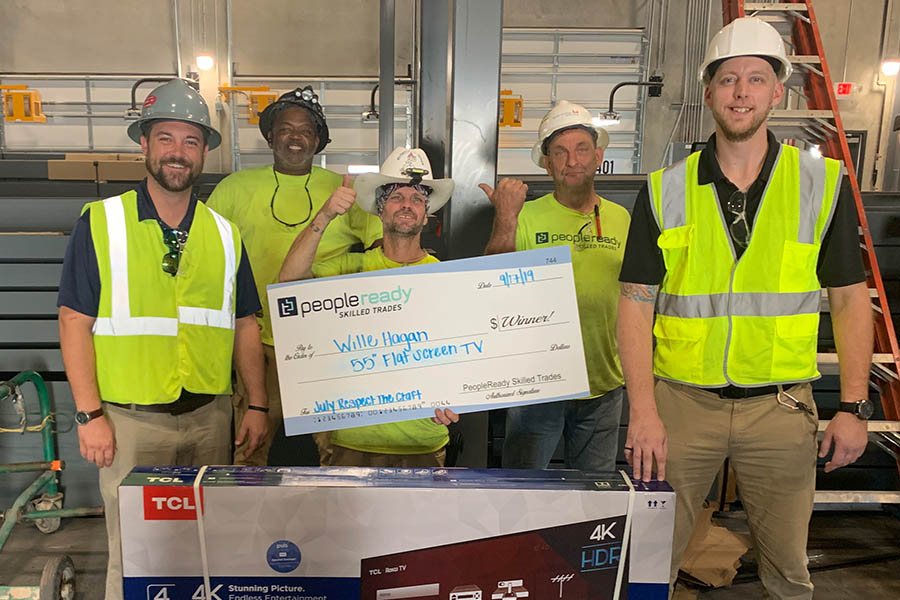 Willie Hagan
Jacksonville, FL October 2019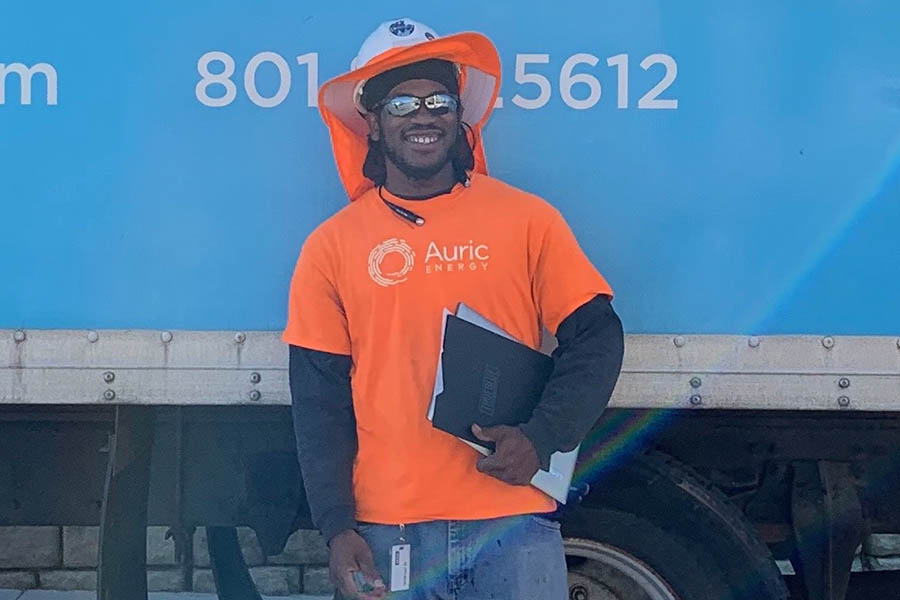 Mister Wright
Salt Lake City, UT October 2019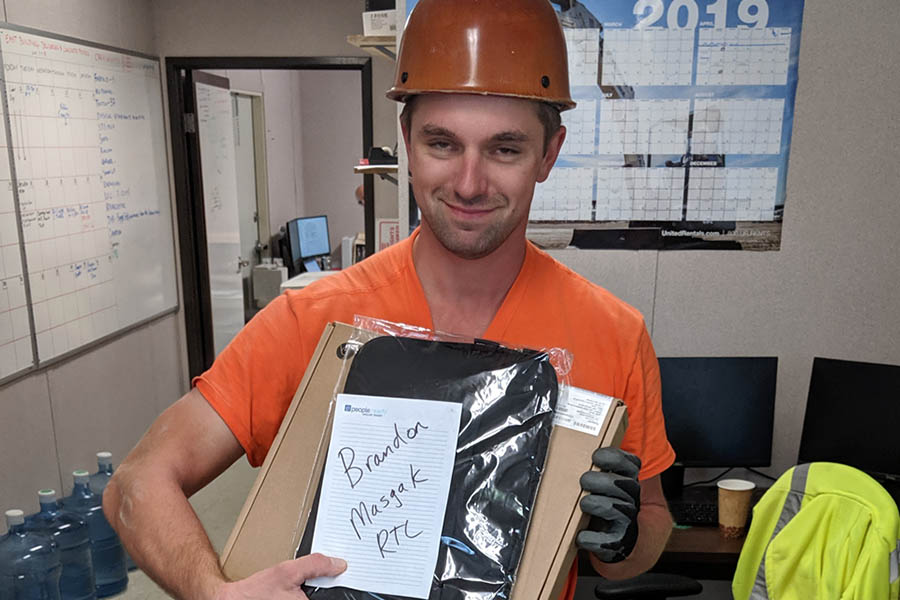 Brandon Majszak
Tukwila, WA October 2019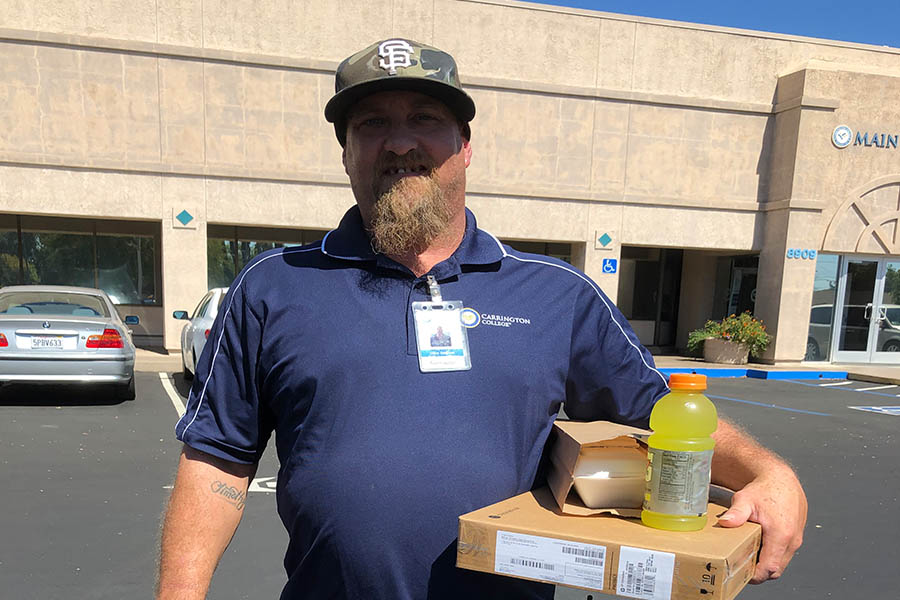 Christopher Zamzow
Sacramento, CA October 2019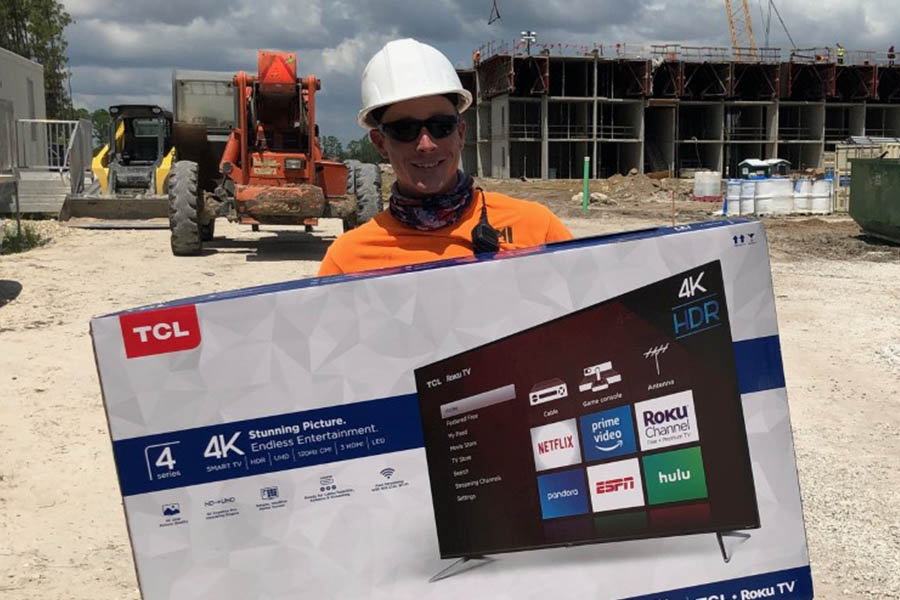 Evan Finlay
Fort Myers, FL October 2019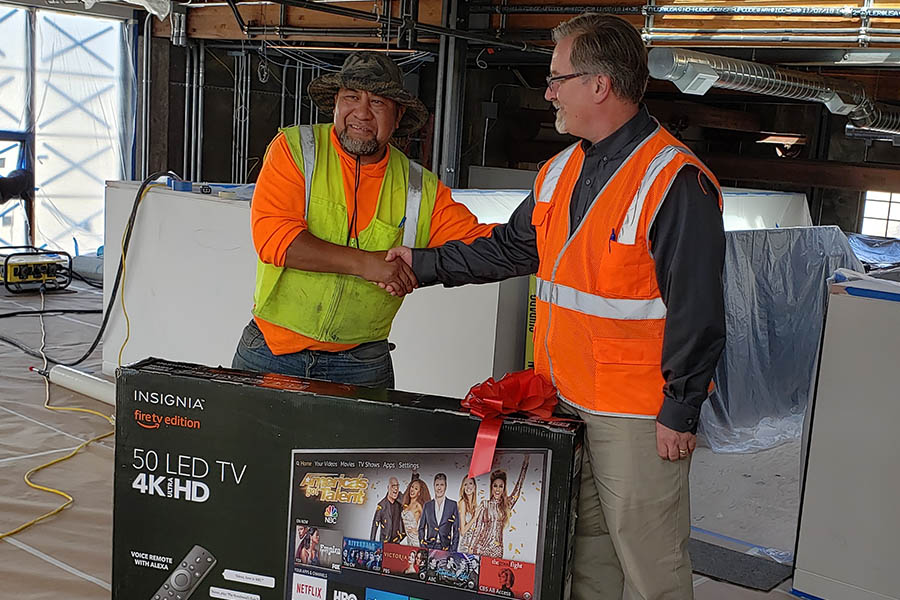 Hosea Oneone
Santa Clara, CA October 2019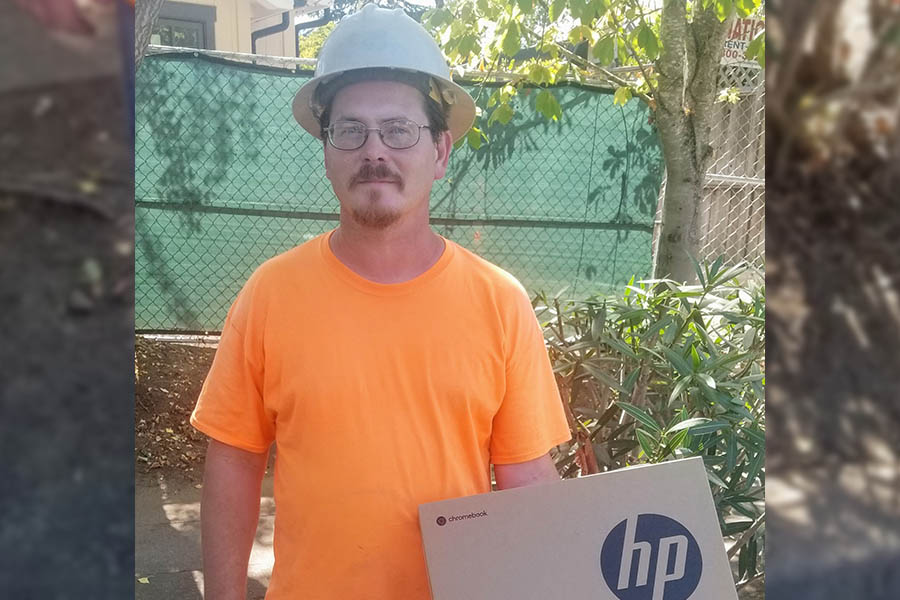 James Constantine
Fairfield, CA October 2019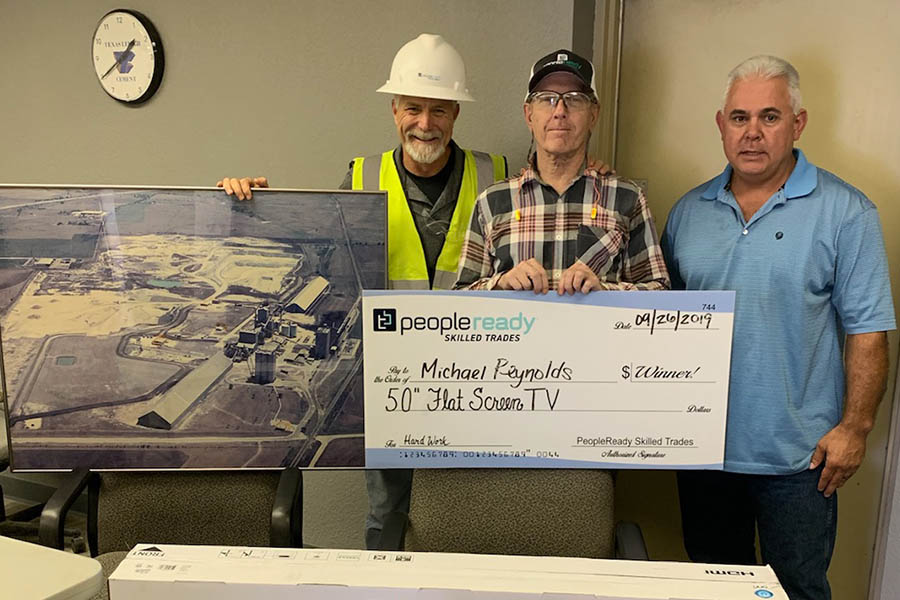 Michael Reynolds
Austin, TX October 2019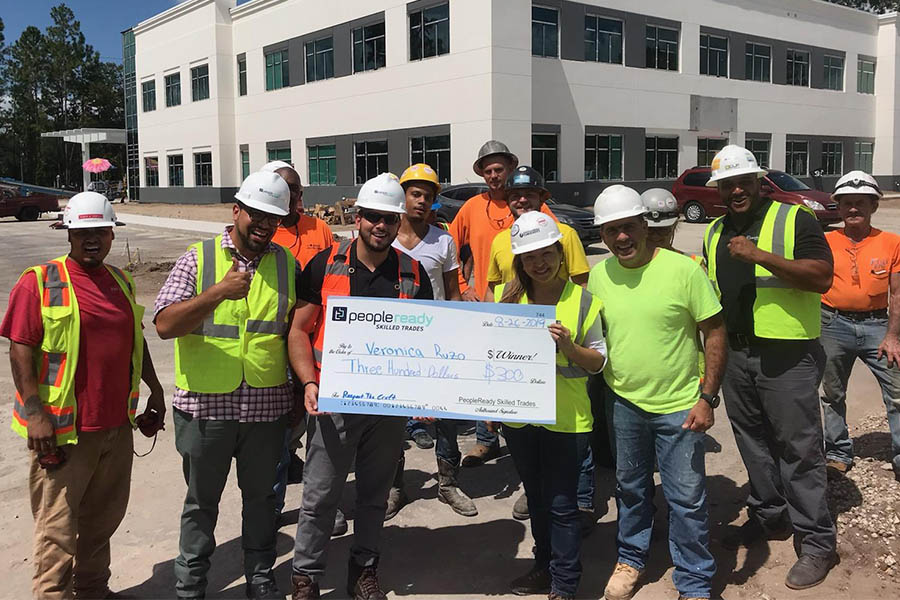 Veronica Ruzo
Orlando, FL October 2019
Find
a Job
Work is within reach near you.
Request
Tradespeople
A skilled workforce is within reach.
PeopleReady Skilled Trades is a specialized division of PeopleReady, a TrueBlue company (NYSE: TBI). Since 1987, we have connected tradespeople and work across a wide range of trades, including carpentry, electrical, plumbing, welding, solar installations and more. Whether you need a single tradesperson or require a coordinated effort to dispatch skilled workers across multiple projects, we ensure you have the right people with the right tools, on-site and on time.