Do You Need Different Tradespeople or Trades Jobs? We Can Help.
We connect skilled tradesmen and tradeswomen with work in just about every trade. Get in touch or search open jobs today.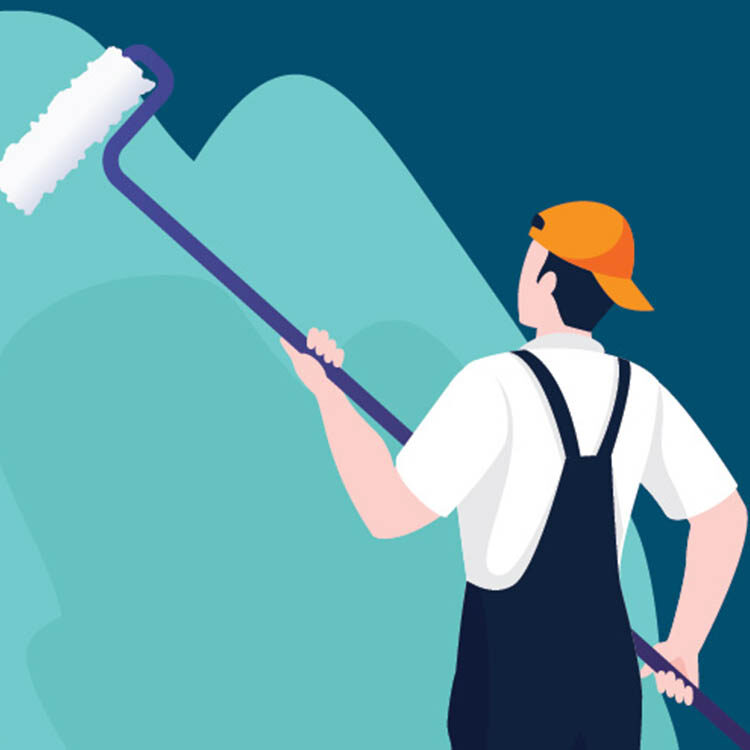 We Appreciate the Essential Work You Do Every Day
Find Skilled Tradesmen and Tradeswomen When You Need Them
From drywall hangers and tapers to landscapers, HVAC technicians, painters, maintenance technicians, plasterers, glaziers, stucco specialists and everything in between — we find and hire the skilled tradesmen and tradeswomen you need to complete your project.
At PeopleReady Skilled Trades, we recruit skilled, reliable tradespeople across a variety of specialties. So, whether you're looking for one worker or an entire workforce, we'll hire and dispatch safe, ready-to-work skilled tradesmen and tradeswomen when and where you need them.
Request Tradespeople
Skilled Trades Jobs Within Reach
Skilled tradesmen and tradeswomen like you make a difference every day. Whether it's hanging drywall or painting walls, the projects you build help make dreams come true for people and businesses nationwide. Now, it's our turn to repay the favor and provide you with consistent work that fits your schedule so you can start or build upon your career.
Find Trade Jobs
10

+

We work with tradespeople across 10+ specialties.

50

+

We have 50+ locations across the U.S.

14,000

+

Last year, we helped more than 14,000 tradespeople find work.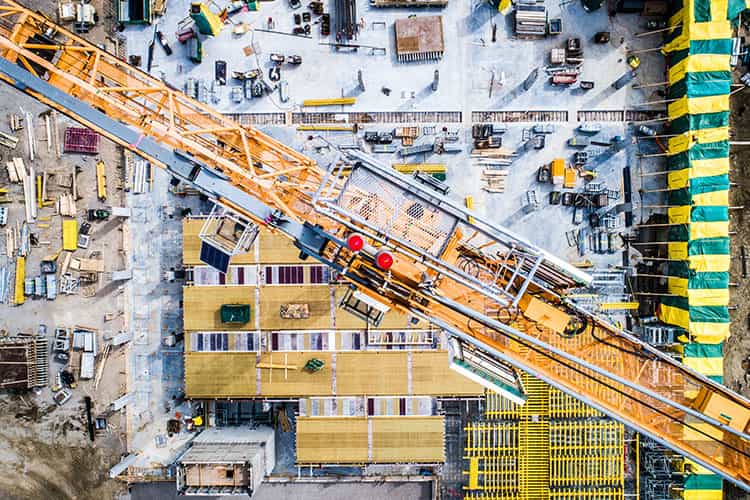 Connecting Tradespeople with Work Across Specialties
Whether you're in California, New York or anywhere in between, we can connect you with a variety of tradespeople or trades jobs, including:
Drywall hangers
Drywall tapers
Painters
HVAC technicians
Maintenance technicians
Plasterers
Glaziers
Landscapers
Stucco specialists
And more
PeopleReady Skilled Trades is a specialized division of PeopleReady, a TrueBlue company (NYSE: TBI). Since 1987, we have connected tradespeople and work across a wide range of trades, including carpentry, electrical, plumbing, welding, solar installations and more. Whether you need a single tradesperson or require a coordinated effort to dispatch skilled workers across multiple projects, we ensure you have the right people with the right tools, on-site and on time.