Congratulations to Our Think
Outside the Desk Contest Winners!
From May 1st – May 31st, we asked you to answer the question, "What is your favorite part about working in the skilled trades?" And if you did, you were entered to win one of our great prizes!
First Place Prize: Craftsman Tool Chest & $250 Lowe's Gift Card
Second Place Prize: Respect the Craft Tool Belt & $50 Lowes Gift Card
Third Place Prize: $50 Lowes Gift Card
Honorable Mention: 5 People Receive Respect the Craft Shirts
CONTEST WINNERS
First Place:
Keith H.
Second Place:
Rusty S.
Third Place:
Sean B.
Honorable Mention
Kareem W.
Jeff C.
Vicente B.
Eric T.
Jesus M.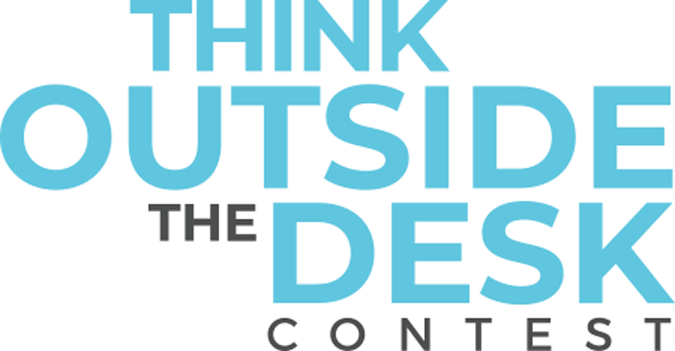 Win One of these Great Prizes!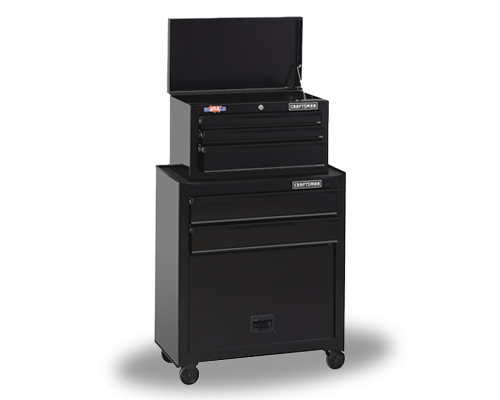 Craftsman Tool Chest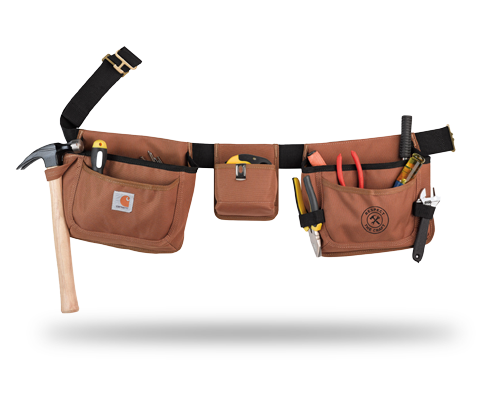 Carhartt Tool Belt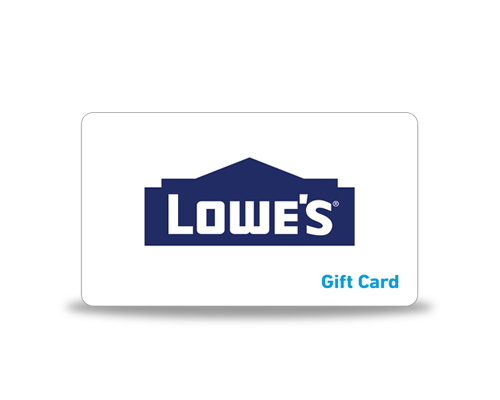 Lowe's Gift Cards
All entries must be submitted by 5.31.2022 at 11:59 PST.
PeopleReady Skilled Trades is a specialized division of PeopleReady, a TrueBlue company (NYSE: TBI). Since 1987, we have connected tradespeople and work across a wide range of trades, including carpentry, electrical, plumbing, welding, solar installations and more. Whether you need a single tradesperson or require a coordinated effort to dispatch skilled workers across multiple projects, we ensure you have the right people with the right tools, on-site and on time.