Flexible Staffing Solutions for Solar Installers
We help businesses find the solar installers they need—when and where they need them.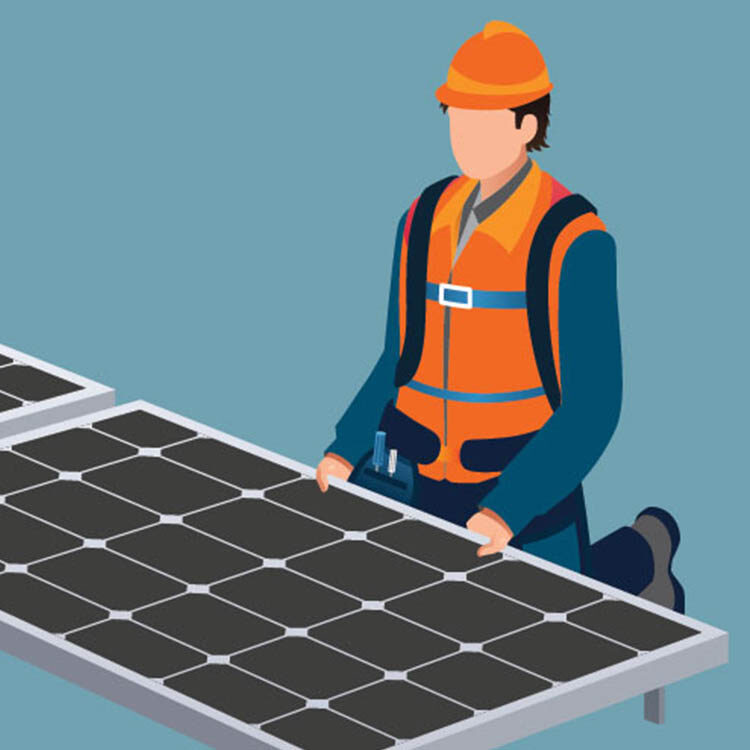 A Renewable Future Revolves Around You
Experienced Solar Installers Are Just a Call Away
The demand for greater power and solar installers is on the rise. Combine this with a slim number of workers entering the field, and you'll quickly find that the already challenging task of finding solar installers is becoming even more difficult. We can help.
We know that the faster we can help you install sustainable solutions, the more we can both be part of creating a renewable future. So, we hire a variety of solar installers, assemblers and welders, and then dispatch them to projects around the country when businesses like yours need an extra hand. Lean on us for your solar installer and solar project staffing needs, and together we'll leave a lasting influence for generations to come.
Request Tradespeople
Solar Installer Jobs Are Waiting for You
At face value, solar installers place panels on rooftops or in solar farms. But, it's so much more than that. Solar assemblers and installers are at the heart of a more sustainable future. They help create, build and install solar energy solutions that will affect millions of lives for generations to come. Let us help you find solar installer jobs in your area, and let's leave a lasting influence together.
Find Solar Installer Jobs
50

%

The demand for solar installers is expected to grow 50% through 2029 (BLS).

50

+

We have 50+ locations across the U.S.

14,000

+

Last year, we helped more than 14,000 tradespeople find work.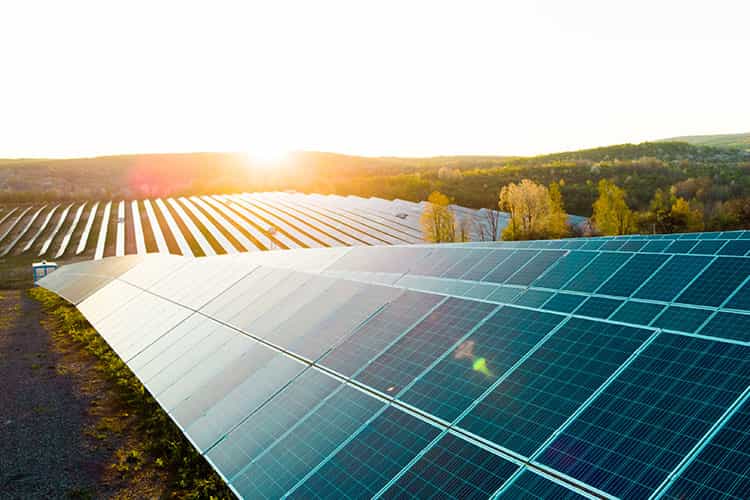 Solar Installer Recruiting Experts
When it comes to renewable energy, solar assemblers and installers are some of the most important people on the job site. That means you need professionals you can trust to complete your jobs right the first time. Find qualified, reliable assemblers and installers here, including:
Photovoltaic (PV) assemblers
Photovoltaic (PV) installers
PeopleReady Skilled Trades is a specialized division of PeopleReady, a TrueBlue company (NYSE: TBI). Since 1987, we have connected tradespeople and work across a wide range of trades, including carpentry, electrical, plumbing, welding, solar installations and more. Whether you need a single tradesperson or require a coordinated effort to dispatch skilled workers across multiple projects, we ensure you have the right people with the right tools, on-site and on time.