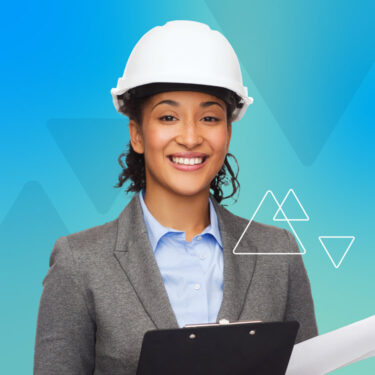 Direct Placement Services for Candidates
Even when it's a candidate's market, finding the right position at the right company can be a challenge. Searching the job market on your own is frustrating and time consuming — especially if you're seeking better benefits, work-life balance or career advancement opportunities.
If you're on the hunt for an operational support or executive leadership position that fits your career aspirations, we stand ready to help. From project coordinators to construction superintendents to vice presidents, we're experts at connecting construction leaders like yourself with opportunities that match your goals and qualifications.
For you, our risk-free direct hire model means peace of mind and finding your best-fit employer. We take your qualifications and career aspirations and match them with companies looking to fill an open role. And we only share matches we're confident will be successful for you and the employer, so you don't have to worry about wasting your time.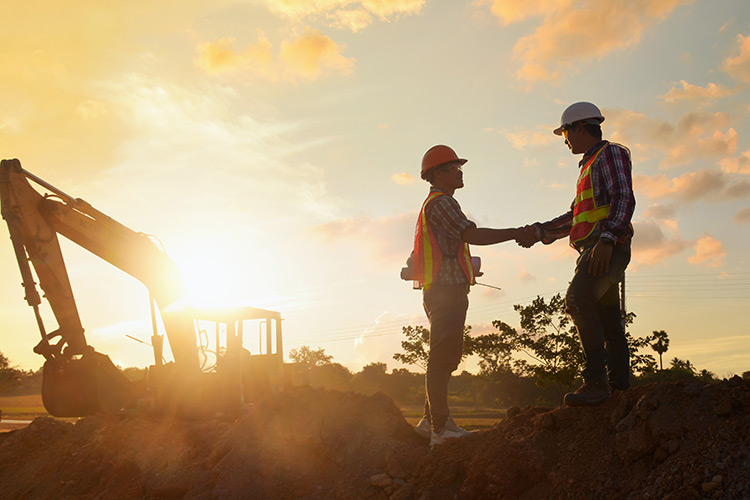 Positions We Help Construction Employers Fill
Our direct hire customers are looking for experienced construction professionals to fill essential roles, including but not limited to:
Project coordinators
Project managers
Project superintendents
Construction managers
Estimators
Engineers
Civil engineers
Architects
Safety professionals
Field engineers
Foremen
Project executives
Job Searching Made Easy
When you combine our three decades of experience in skilled trades staffing with our large employer network, you'll find that you have access to more jobs by working with PeopleReady Skilled Trades.
Let Us Help You Find the Right Position
Looking for a job? Complete this form to get started today.
PeopleReady Skilled Trades is a specialized division of PeopleReady, a TrueBlue company (NYSE: TBI). Since 1987, we have connected tradespeople and work across a wide range of trades, including carpentry, electrical, plumbing, welding, solar installations and more. Whether you need a single tradesperson or require a coordinated effort to dispatch skilled workers across multiple projects, we ensure you have the right people with the right tools, on-site and on time.