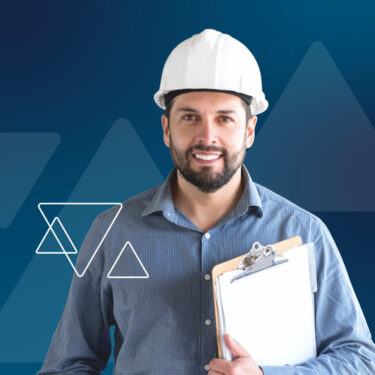 Direct Placement Services
Construction recruiting requires skill and commitment, but great candidates are worth the effort — especially when it comes to filling your leadership roles. Having the right people in critical positions impacts the success of your projects and the overall health of your business.
If you need a hand building your dream team, we stand ready to help. Our dedicated direct placement specialists are always recruiting the best, most qualified construction leaders, and are experts at finding you the candidates you need. From project managers and field engineers to construction superintendents and architects, our direct placement team will deliver top candidates that fit your requirements and company culture.
Recruiting made easy with direct placement services
Finding the right candidates is difficult. That's why we take on the heavy lifting of construction recruiting for you, so you can focus more on growing your business and less on finding the candidates you need to support that growth.
While there are many perks to choosing our start-to-finish direct placement services, here are the top three benefits we know you'll appreciate:
We only deliver candidates that match your qualifications and company culture
We take on many time-intensive tasks for you, so your staff can focus on day-to-day operations
We search until we find the right candidate, and back your new hire with a satisfaction guarantee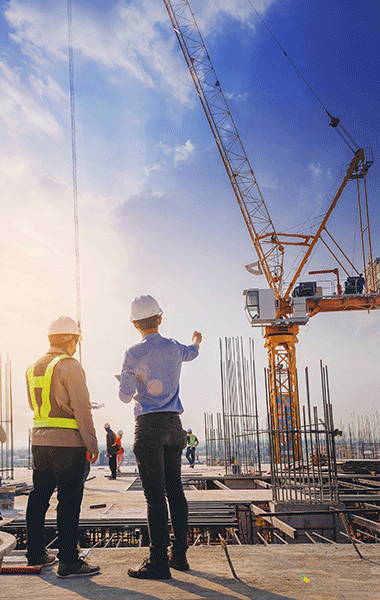 If you've ever scanned dozens of resumes where few, if any, matched the qualifications you sought, we know you'll appreciate the time our direct hire solution saves your team.
As construction recruiting specialists, we've spent a significant amount of time and resources finding the best recruiting professionals and technology. It's the combination of these two investments that allow us to build a stronger network of professionals — including those who may have an interest in new opportunities but aren't actively looking.
So, what does outsourced construction recruiting mean for you? It means that you can dedicate your time to designing, building and implementing the construction process while our recruiting team finds the best-fit worker for your organization.
Best of all, our risk-free direct hire staffing solution brings you peace of mind. We'll keep you in the loop every step of the way until your job is filled with the right candidate. If you're not happy with the candidate we recommended, we'll replace them at no additional cost. It doesn't get any better than that!
Here's How Our Direct Hire Solution Works:
We learn about your needs, provide feedback and develop a customized recruitment plan
Our dedicated recruiting team networks, interviews and screens prospective candidates
We recommend candidates for direct placement in your role — and we only bring candidates to the table that fit your exact specifications
If you aren't satisfied, we'll keep looking until we find the perfect match
If you find the candidate we recommended doesn't meet your needs, we'll replace them at no additional cost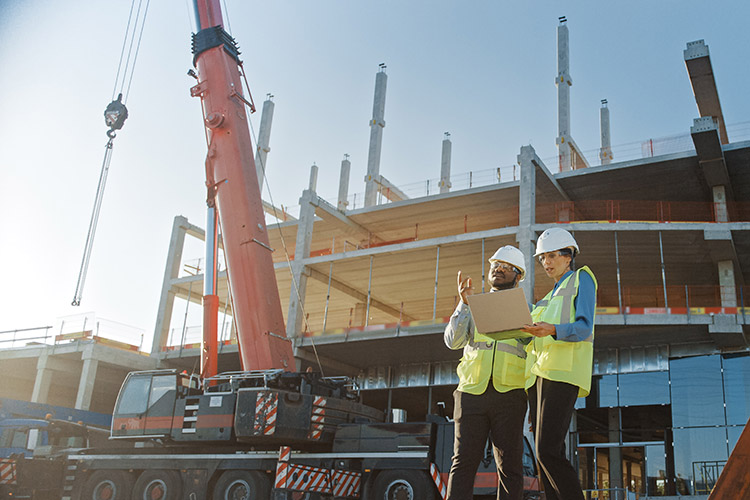 Direct Hire Staffing to Fill Your Critical Positions
Our direct hire services deliver qualified professionals with the appropriate background, education and culture-fit, including but not limited to:
Project coordinators
Project managers
Project superintendents
Construction managers
Estimators
Engineers
Civil engineers
Architects
Safety professionals
Field engineers
Foremen
Project executives
A Proven Process for Reliable Results
How do we get the job done? We have recruiters dedicated to sourcing leaders across the construction industry. And to ensure they're recruiting the best, most qualified candidates, they follow the same process for every open position: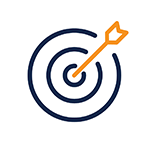 STEP 1
Start advertising, networking, asking for referrals and sourcing via other proven recruiting tactics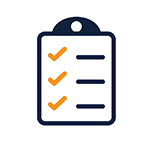 STEP 2
Review applications and pre-screen for necessary qualifications

STEP 3
Interview candidates to establish skills, experience, technical expertise and overall personality and culture-fit

STEP 4
Recommend the best candidates matching your requirements
Based on your needs and the services desired, our direct hire recruiting process can also be easily customized to fit your business' unique needs.
Let Us Help You Find the Right Construction Professionals for Your Business
Complete this form to get started with our direct hire services team today.
Looking for a job?
We work with direct hire candidates
PeopleReady Skilled Trades is a specialized division of PeopleReady, a TrueBlue company (NYSE: TBI). Since 1987, we have connected tradespeople and work across a wide range of trades, including carpentry, electrical, plumbing, welding, solar installations and more. Whether you need a single tradesperson or require a coordinated effort to dispatch skilled workers across multiple projects, we ensure you have the right people with the right tools, on-site and on time.