Find the Best Pipefitters and Pipefitter Jobs Here
You're only a click or call away from finding the pipefitters or jobs you need.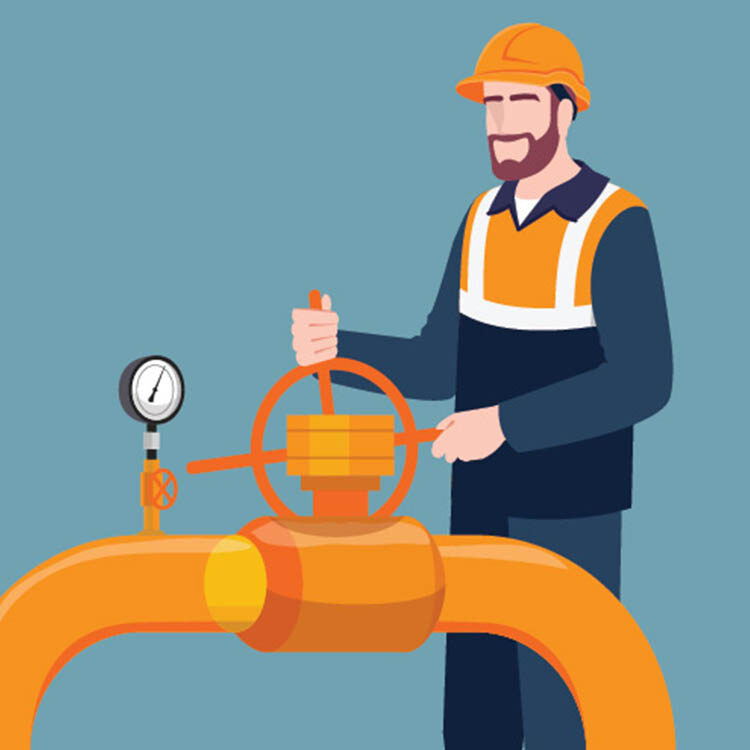 Skilled Steamfitters and Pipefitters Within Reach
Assemble the Workforce You Need
Businesses like yours depend on experienced fitters to plan and install large-scale piping systems for a variety of commercial and industrial projects. At PeopleReady Skilled Trades, we know just how challenging it can be to find the qualified fitters you need. That's where we come in.
We screen and hire steamfitters and pipefitters of all skill levels and match them with businesses and projects around the country. So, the next time you need a qualified, reliable pipefitter that will show up to your job site on time and with the tools needed to get your job done right, look no further. Our expert recruiters are standing ready in 50+ locations to match you with the best fitters in the area.
Request Pipefitters
Find Steamfitter and Pipefitter Jobs with Us
You know how to draw and interpret blueprints; you know which pipe is best for each unique building or industry; and you know how to assemble and install even the most complex piping systems correctly. You know pipefitting like we know staffing — and we're ready to help you get more pipefitter jobs that fit your schedule and match your career aspirations.
Find Pipefitter Jobs
10

+

Looking for more than just pipefitters? We work with 10+ trades.

50

+

We have 50+ locations across the U.S.

14,000

+

Last year, we helped more than 14,000 tradespeople find work.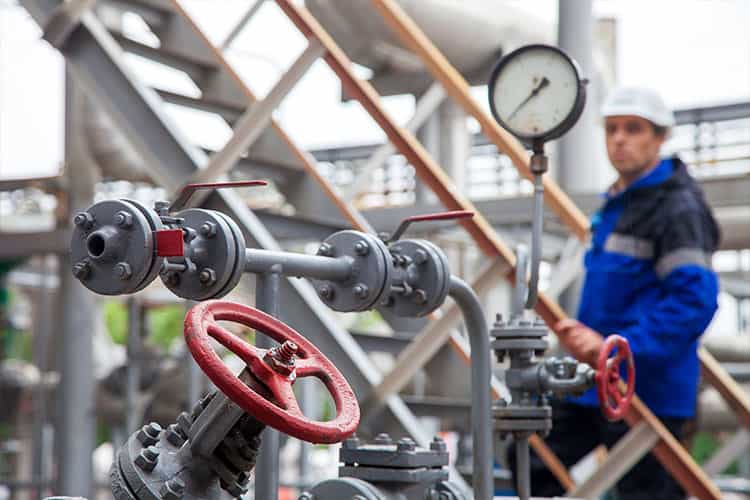 Steamfitter and Pipefitter Recruiting Experts
Whether it's installing, assembling, fabricating, maintaining or repairing, you need workers you can trust to create the essential piping systems your customers are depending on you to build. You'll find those skilled piping professionals here, including:
Commercial pipe and steamfitters
Industrial pipe and steamfitters
Residential pipe and steamfitters
Alternative energy pipe and steamfitters
PeopleReady Skilled Trades is a specialized division of PeopleReady, a TrueBlue company (NYSE: TBI). Since 1987, we have connected tradespeople and work across a wide range of trades, including carpentry, electrical, plumbing, welding, solar installations and more. Whether you need a single tradesperson or require a coordinated effort to dispatch skilled workers across multiple projects, we ensure you have the right people with the right tools, on-site and on time.