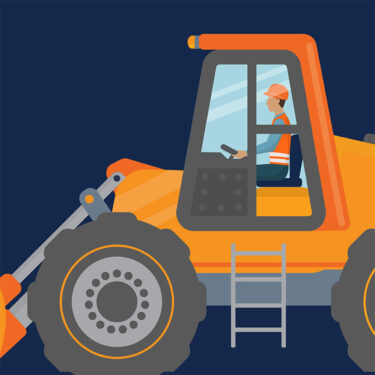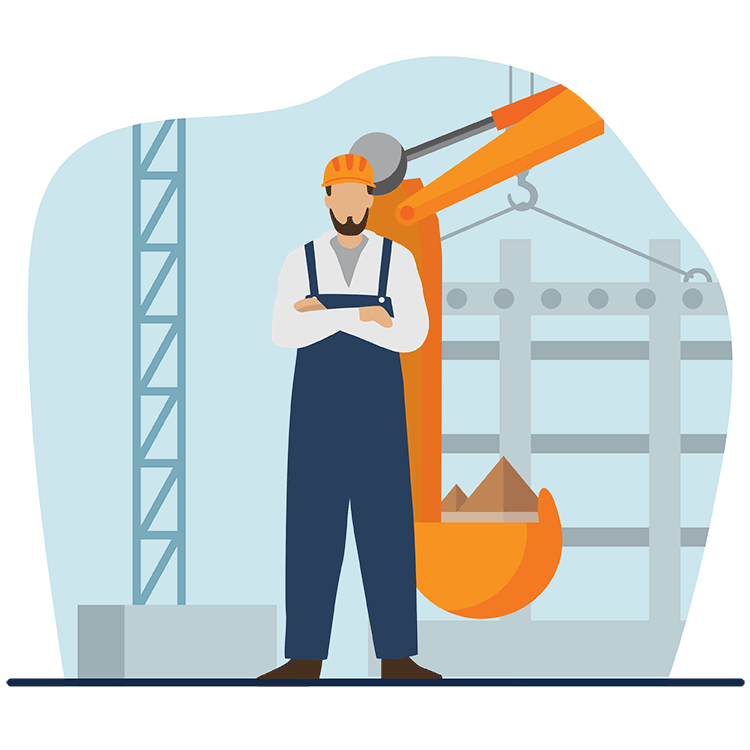 Heavy Equipment Workers Work Hard and So Do We
Find Heavy Equipment Jobs Near You with PeopleReady Skilled Trades
We know just how vital experienced heavy equipment operators like you are to the success of construction projects. But finding the right heavy equipment jobs with a top contractors and subcontractors isn't always easy. Sifting through the thousands of heavy equipment jobs online to find your next opportunity can be time-consuming and frustrating.
PeopleReady Skilled Trades hires heavy equipment workers needed for a variety of roles including backhoe operators, bulldozer operators, front-end loader operators, all-terrain forklift operators, crane operators, excavator operators, paving equipment operators and more.
We connect heavy equipment workers with employers of all sizes across the United States. Whether you're an apprentice, journeyman or master-level heavy equipment operator, our recruiters are standing ready in 50+ locations to connect you with heavy equipment jobs around the country.
You can search available jobs to find opportunities that fit your skills and schedule and work on projects that match your goals. Whether you want to take your skills on the road or find a heavy equipment operator job near you, check out PeopleReady Skilled Trades.  
Why Choose PeopleReady Skilled Trades for Your Next Heavy Equipment Job?
Are you a skilled heavy equipment worker seeking work? We may have the job for you.
Heavy equipment operators are always in demand and there are a growing number of opportunities ready for the taking. For skilled heavy equipment workers, work is within reach in your area.
Our team works to find tradespeople the right opportunities to help them meet their goals. Make your next career move with a heavy equipment operator staffing agency that understands your needs and is equipped to advance your career in the trades. Apply with us today and see the PeopleReady Skilled Trades difference.
10

+

Looking for more than just heavy equipment operators? We work with 10+ trades.

50

+

We have 50+ locations across the U.S.

14,000

+

Last year, we helped more than 14,000 tradespeople find work.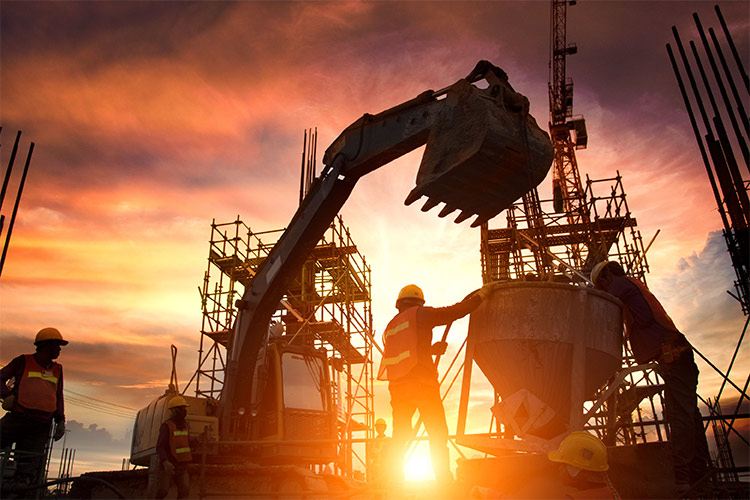 We're Hiring!
We're experts at hiring heavy equipment operators across specialties and connecting them with businesses around the country, including:
Backhoe operators
Bulldozer operators
Front-end loader operators
All-terrain forklift operators
Crane operators
Paving equipment operators
Excavator operators
Find a Heavy Equipment Job
Skilled work is within reach near you.
PeopleReady Skilled Trades is a specialized division of PeopleReady, a TrueBlue company (NYSE: TBI). Since 1987, we have connected tradespeople and work across a wide range of trades, including carpentry, electrical, plumbing, welding, solar installations and more. Whether you need a single tradesperson or require a coordinated effort to dispatch skilled workers across multiple projects, we ensure you have the right people with the right tools, on-site and on time.