Heavy Equipment Operator Jobs and Staffing Solutions Within Reach
Our expert recruiters stand ready to connect you with the heavy equipment operators or jobs you need.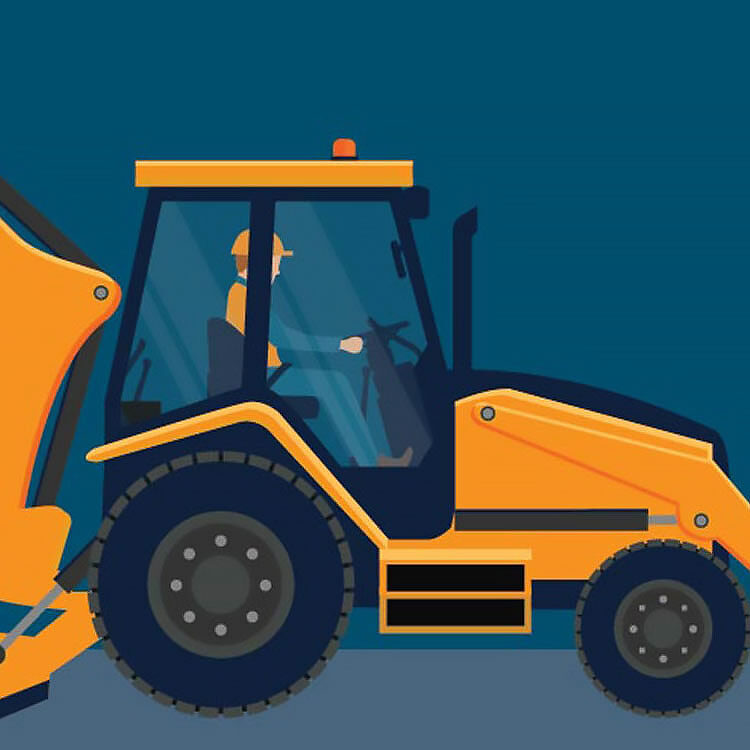 Shift Your Business and Career Goals into Overdrive
Heavy Equipment Operator Staffing Solutions
We know just how vital experienced heavy equipment operators are to the success of your construction projects. Whether they're moving dirt, grading land, knocking down trees or installing concrete, wood and metal piles, these workers are essential to getting the job done. Let us save you time and control costs by connecting you with reliable heavy equipment operators.
We hire and dispatch the best heavy equipment operators—those who have the experience you need, who show up on time and who are ready to work—when and where you need them. Plus, our tradespeople undergo safety-specific assessments and awareness training, so you can have the peace of mind to focus on more important things—like meeting and exceeding your business goals.
Request Tradespeople
Heavy Equipment Operator Jobs Near You
Let's face it—we can't build without heavy equipment operators. From clearing and preparing lots to installing piles, skilled operators like you are at the forefront of construction projects around the country. We're here to find you more work to help you build upon your career goals.
Find Heavy Equipment Operator Jobs
10

+

Looking for more than just heavy equipment operators? We work with 10+ trades.

50

+

We have 50+ locations across the U.S.

14,000

+

Last year, we helped more than 14,000 tradespeople find work.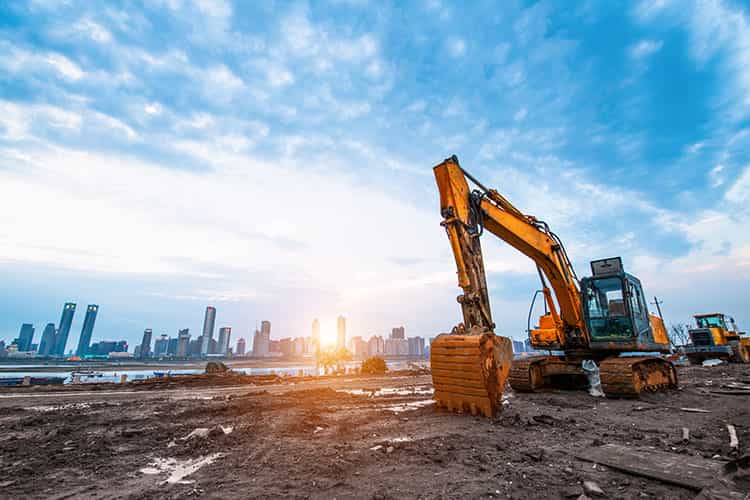 Heavy Equipment Operator Recruiting Experts
Every piece of heavy machinery is different, each requiring a specialized worker to operate it. We staff heavy equipment operators across specialties, including:
Backhoe operators
Bulldozer operators
Front-end loader operators
All-terrain forklift operators
Crane operators
Excavator operators
Paving equipment operators
Find
a Job
Skilled work is within reach near you.
Request
Tradespeople
A skilled workforce is within reach.
PeopleReady Skilled Trades is a specialized division of PeopleReady, a TrueBlue company (NYSE: TBI). Since 1987, we have connected tradespeople and work across a wide range of trades, including carpentry, electrical, plumbing, welding, solar installations and more. Whether you need a single tradesperson or require a coordinated effort to dispatch skilled workers across multiple projects, we ensure you have the right people with the right tools, on-site and on time.