Skilled Trades Workforce Insights and Resources
We've learned a lot serving the construction and energy industries for more than three decades. Now, we're happy to share these real-world insights and skilled trades trends via articles, infographics, case studies, videos and more.
Are you a tradesman or tradeswoman?  Right this way.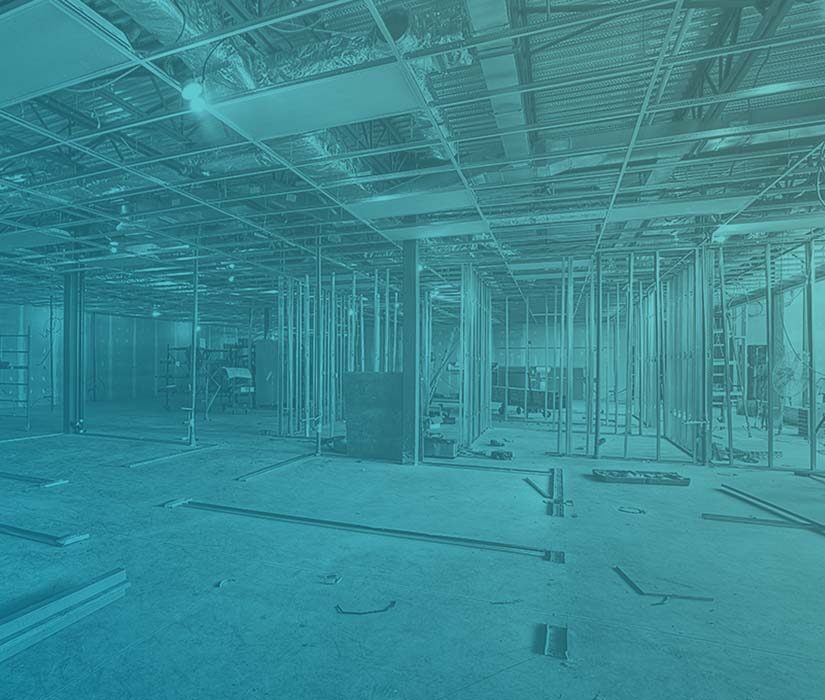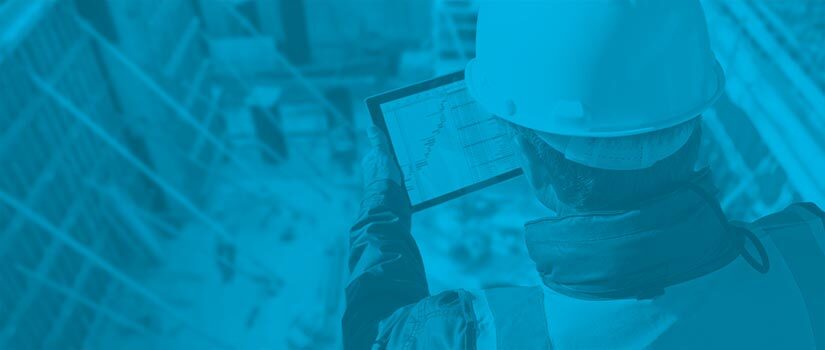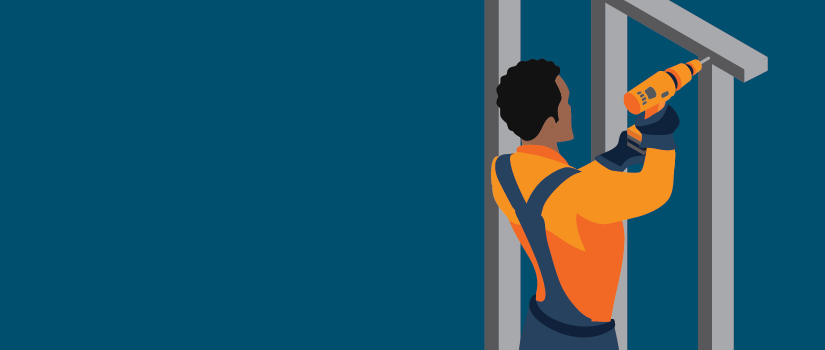 Let's Get Started
The tradespeople you need to complete your next project are ready to work.
PeopleReady Skilled Trades is a specialized division of PeopleReady, a TrueBlue company (NYSE: TBI). Since 1987, we have connected tradespeople and work across a wide range of trades, including carpentry, electrical, plumbing, welding, solar installations and more. Whether you need a single tradesperson or require a coordinated effort to dispatch skilled workers across multiple projects, we ensure you have the right people with the right tools, on-site and on time.