We Put Hardworking Skilled Laborers and Skilled Labor Jobs Within Reach
Experienced, safety-minded skilled laborers are hard to find. Let us help.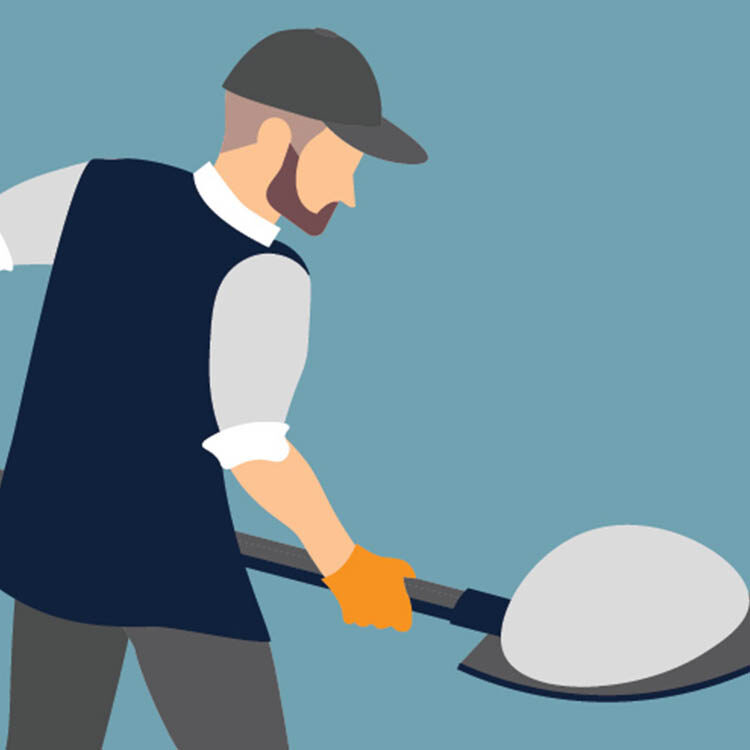 Looking for Skilled Laborers or Skilled Labor Jobs?
Find the Skilled Helpers You Need to Complete Your Next Project
You already know the value that skilled labor can bring to your job site. And, let's face it — you're here to find helpers that will show up to your job site on time and ready to work. We've got you covered.
We hire and dispatch safety-minded, skilled laborers whenever and wherever your business needs them. From trade-specific helpers to general construction laborers, our skilled trades recruiting experts will find and connect you with the right helper for your project — putting time and money back into your pocket.
Request Tradespeople
Skilled Labor Jobs Available Here
Construction projects get done on time because of skilled helpers like you. That's why businesses and contractors are always looking for reliable, skilled laborers to supplement and support their skilled trades workforce. Let us connect you with skilled labor jobs that will help you build a better future and gain experience that you can take with you to your next job.
Find Skilled Labor Jobs
10

+

Looking for more than just skilled labor? We work with 10+ trades.

50

+

We have 55 locations across the U.S.

14,000

+

Last year, we helped more than 14,000 tradespeople find work.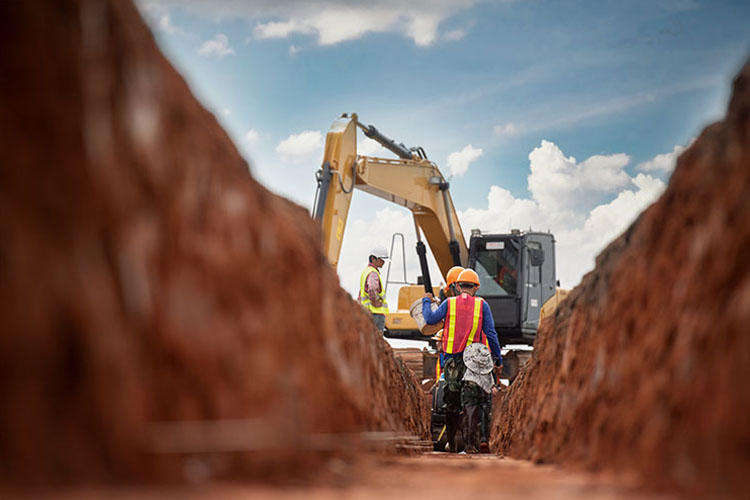 Skilled Labor Recruiting Experts
From helping unload materials to setting up and tearing down job sites, skilled labor is an essential component to successful construction projects. A few of the common helper roles we can fill include:
Moving materials
Unloading trucks
Cleaning up
Digging
Demolition
Jackhammering
Working on scaffolds, lifts and roofs
PeopleReady Skilled Trades is a specialized division of PeopleReady, a TrueBlue company (NYSE: TBI). Since 1987, we have connected tradespeople and work across a wide range of trades, including carpentry, electrical, plumbing, welding, solar installations and more. Whether you need a single tradesperson or require a coordinated effort to dispatch skilled workers across multiple projects, we ensure you have the right people with the right tools, on-site and on time.