Hiring Plumbers and Finding Jobs for Plumbers is Easy
Thinking about hiring plumbers? Searching jobs for plumbers? You're in the right place.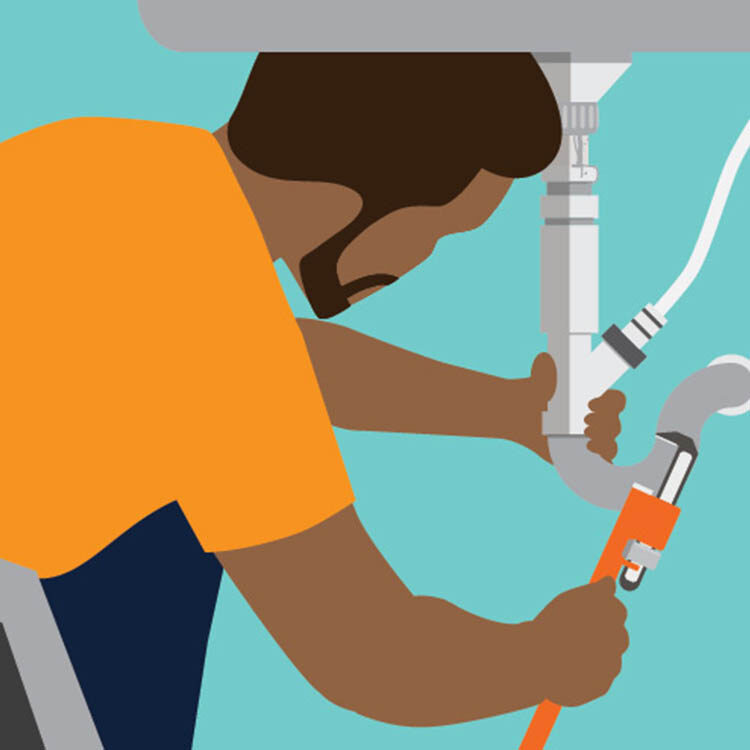 Don't Let the Need for Plumbers or Plumbing Work Back Up
Hiring Plumbers is Easy — We Do it for You
Experienced plumbers are in high demand and it's easy to see why. People and businesses across the nation depend on them to keep their water flowing. You depend on them to keep your projects going. That's why you need plumbers you can trust to work safely, accurately and efficiently. You can find them here.
We are ready to supplement your core workforce with the apprentice, journeyman and master plumbers you need. From short- and long-term assignments to temp-to-hire and direct placement services, our team of recruiting experts makes finding plumbers for your next project easy. We'll connect you with plumbers who have the experience and skill required to do your job — when and where you need them. It really is that easy.
Request Tradespeople
Want to Find Jobs for Plumbers? Look No Further
Whether you're installing pipes that bring clean, running water in and out of a business or home, or you're designing and building complex pipe and sewer systems, the work you do is appreciated by millions of people every single day — including us. Let us return the favor and connect you with jobs for plumbers that match your schedule and your expertise.
Find Plumbing Jobs
10

+

Looking for more than just plumbers? We work with 10+ trades.

50

+

We have 50+ locations across the U.S.

14,000

+

Last year, we helped more than 14,000 tradespeople find work.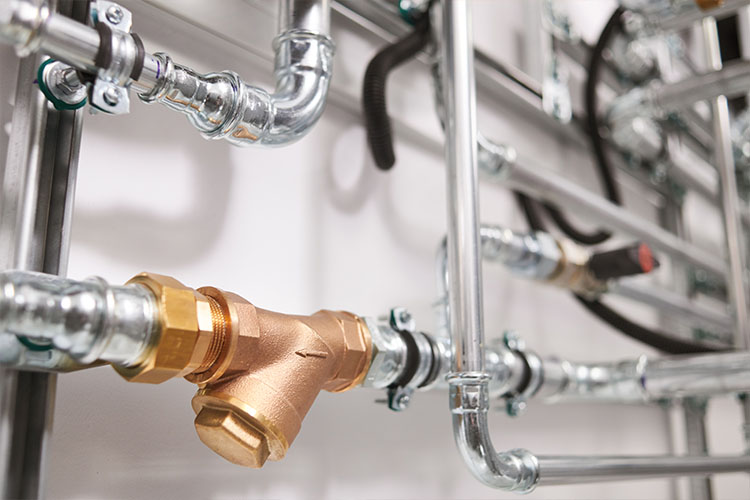 Plumber Recruiting Experts
Installing, maintaining and repairing piping systems isn't easy — we get that. We also understand that different projects require different kinds of plumbers. That's why we hire a variety of professionals across various specialties, including but not limited to:
Commercial plumbers
Industrial plumbers
Residential plumbers
Service plumbers
PeopleReady Skilled Trades is a specialized division of PeopleReady, a TrueBlue company (NYSE: TBI). Since 1987, we have connected tradespeople and work across a wide range of trades, including carpentry, electrical, plumbing, welding, solar installations and more. Whether you need a single tradesperson or require a coordinated effort to dispatch skilled workers across multiple projects, we ensure you have the right people with the right tools, on-site and on time.