Resources for Tradesmen and Tradeswomen
While you're out there building, we'll be here pumping out industry-related news, tips, trends, career advice and much more. So, when you get a break, turn to us for the most relevant and up-to-date skilled trades news and information.
Looking for staffing and workforce insights? Right this way.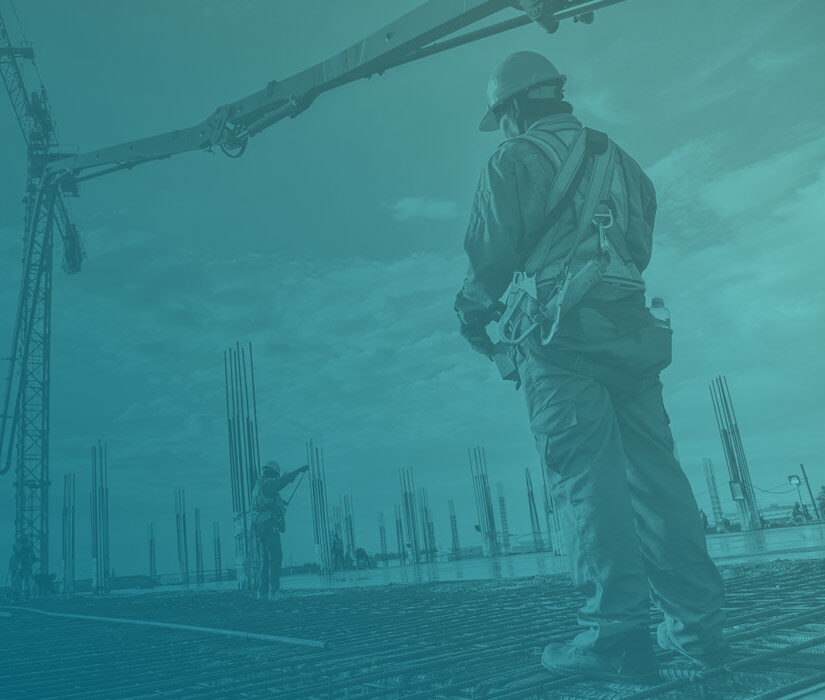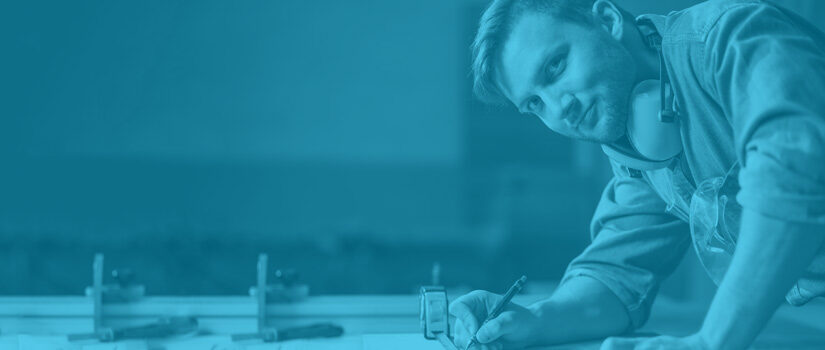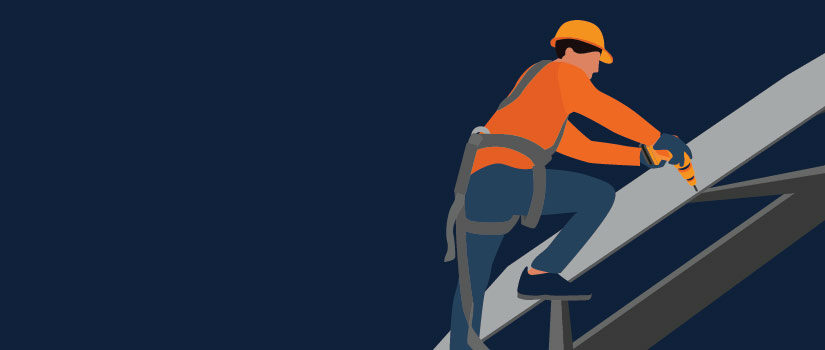 Your Next Job is Within Reach
PeopleReady Skilled Trades is a specialized division of PeopleReady, a TrueBlue company (NYSE: TBI). Since 1987, we have connected tradespeople and work across a wide range of trades, including carpentry, electrical, plumbing, welding, solar installations and more. Whether you need a single tradesperson or require a coordinated effort to dispatch skilled workers across multiple projects, we ensure you have the right people with the right tools, on-site and on time.