Antonio Jordan of Ville Platte, Louisiana
"For a young person today, deciding to be an electrician is a beautiful career choice."
After hearing about the opportunities the trades offered, Antonio "Tony" Jordan was quick to begin his career as an electrician.
Now, with nearly five years of experience under his belt, there's no looking back!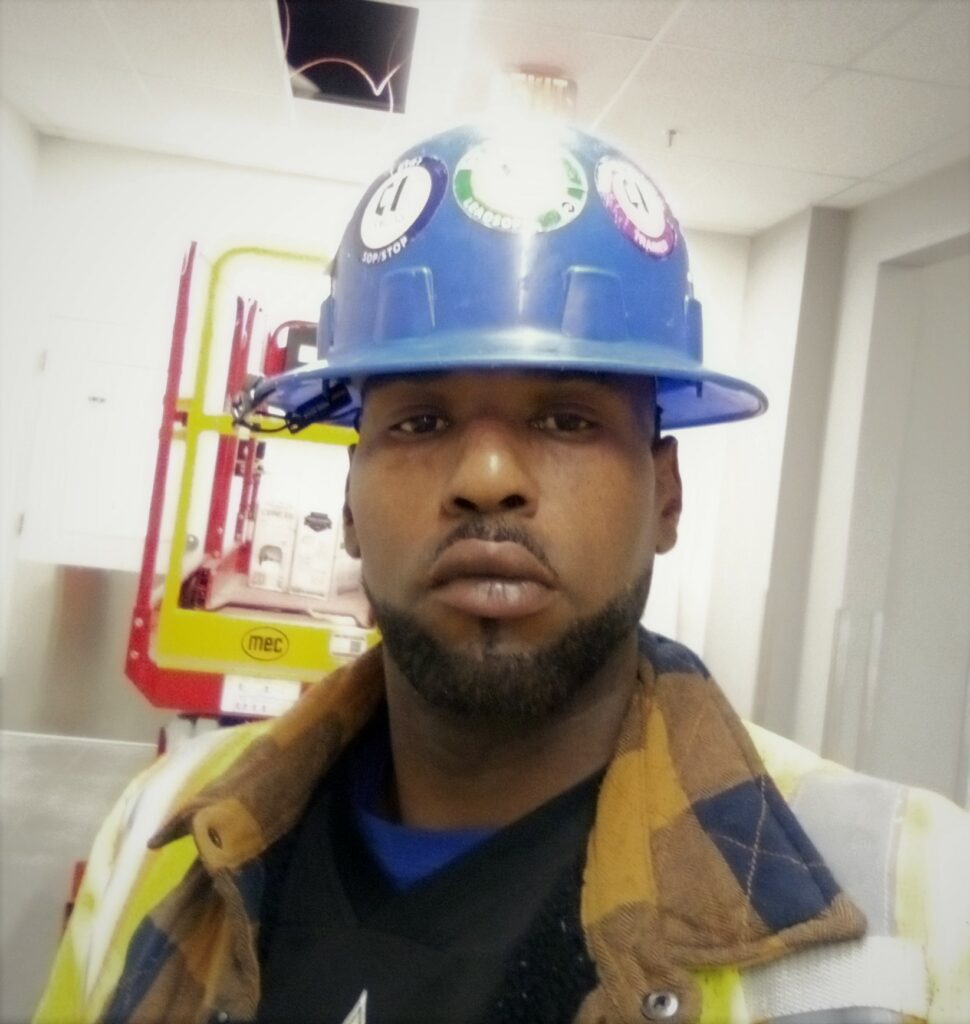 From flexible hours to interesting project locations and the chance to meet different people, he appreciates everything the electrical trade offers. He also notes the range of career paths open to electricians.
"You can excel in so many ways, and it can take you in a lot of directions," Tony says. "As you gain knowledge and experience as an electrician, you'll get opportunities to advance. You could run projects for a contracting company or even start your own business."
PeopleReady Skilled Trades Account Manager Trevor Comeaux nominated Tony for the Respect the Craft Spotlight because of his strong commitment to his trade.
"Tony has demonstrated superb work quality on every job site," Comeaux says. "He was assigned to one client's project for three weeks, and then due to his exceptional craftsmanship, was asked to travel with the crew to multiple other job sites."
Getting the chance to travel for PeopleReady Skilled Trades and work on different projects in different cities has been a positive experience for Tony. In fact, he struggled to name just one project that was more interesting than the others because he found each one interesting in its own way.
With so many positive experiences, Tony recommends the skilled trades to all high school-age students — especially the electrical trade.
"For a young person today, deciding to be an electrician is a beautiful career choice," he says. "Being an electrician is one of those positions where the more knowledge you gain, the more opportunities you have to accelerate your career."
Learn how we Respect the Craft
PeopleReady Skilled Trades' Respect the Craft tradesperson loyalty program was designed to celebrate dedicated tradespeople like Tony. To learn more about how we show our respect and appreciation, visit skilled.peopleready.com/respect-the-craft/.
Ready to work?
If you're a skilled tradesperson who is ready to find meaningful work and get the respect you deserve, turn to PeopleReady Skilled Trades.