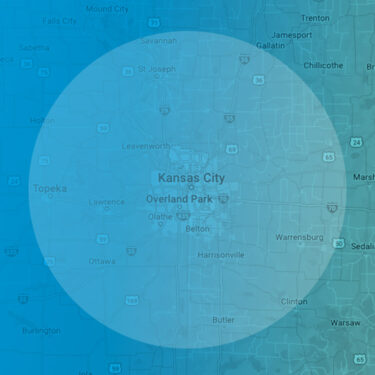 Request skilled workers for your business now.
Fill out the form to get started!
Industry Leading Workforce Solutions Now Available in Kansas City
At PeopleReady Skilled Trades, our mission is simple: We connect tradespeople and work. Our dedication to this mission has remained unchanged for decades, and it's at the heart of the skilled trades staffing solutions we deliver every day.
We know it can be a struggle to find workers with the right qualifications and experience. Luckily, our staffing experts are always recruiting tradespeople with a wide range of specialties and skill levels, from skilled laborers to master-level tradespeople. And now that our skilled trades staffing experts are just a call away, there's no need for you to settle for just any staffing agency in Kansas City, Missouri, or Kansas City, Kansas. Leave your skilled trades staffing needs to us so that you can spend less time searching for the workers you need and more time building your business.
We'd love to help you fill your open positions so that you can get more done. Get started today by filling out this form!
Kansas City's Top Staffing Solutions Across Major Industries
Our Kansas City staffing experts are ready to connect you with the qualified, safety-minded skilled workers you need for projects in the construction, renewable energy and marine industries. As the specialized skilled trades division of PeopleReady, one of the largest light-industrial staffing providers in the country, you can rest easy knowing that we have the infrastructure and resources to help you grow your business. When you combine PeopleReady's footprint and rock-solid financial stability with our skilled trades expertise and around-the-clock support, there's no question PeopleReady Skilled Trades is your top choice as a staffing partner for projects throughout the KC Metro area and beyond!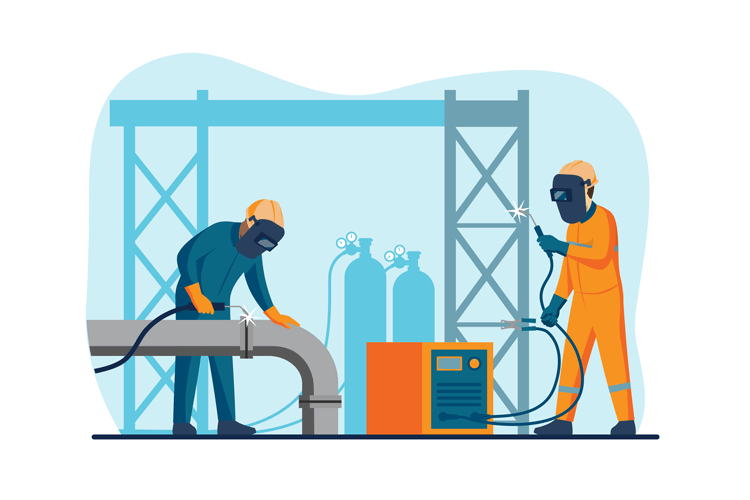 Kansas City Construction Staffing Solutions
From high-end custom homes to our country's most critical infrastructure, PeopleReady Skilled Trades workers are helping build our world and keep it running. Whether you need to find carpenters, electricians or plumbers — or any other tradespeople — our construction staffing experts stand ready to help fill your open positions. With our in-depth screening processes and safety training procedures, you'll have peace of mind knowing that we'll only match you with qualified tradespeople who are committed to working your projects safely.
Renewable Energy Staffing Solutions in Kansas City
With construction of renewable energy facilities ramping up across the U.S., it's no surprise that competition for experienced solar workers is reaching new heights. That's why it's more critical than ever to entrust your staffing needs to a solar staffing expert like PeopleReady Skilled Trades. We've been working in the renewable energy industry since 2011 — placing 20,000+ solar workers and installing 22+ GW of new solar across the nation. We have solar staffing solutions built for commercial projects, so you can count on us to help find solar installers, equipment operators, electricians and other skilled workers.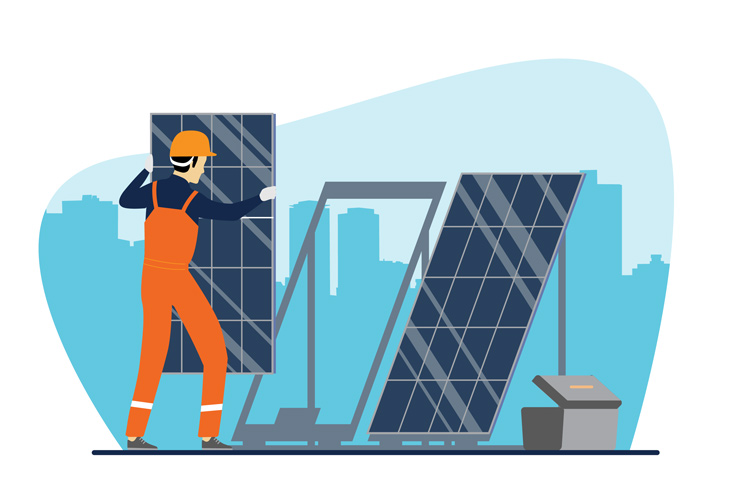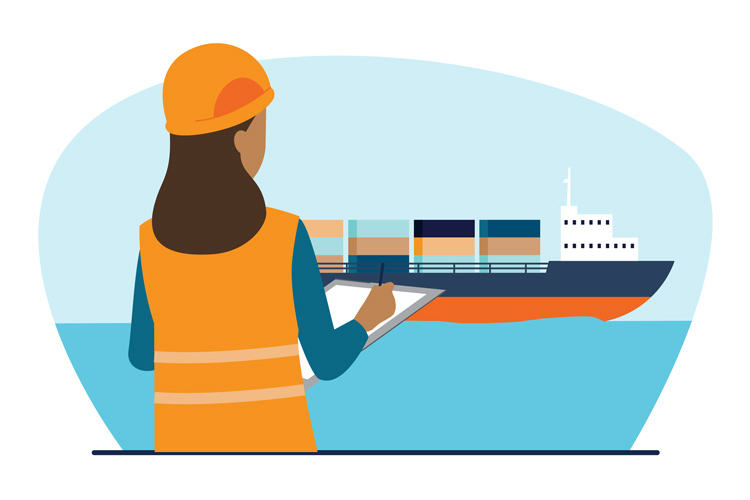 Marine Staffing Solutions in Kansas City
Our tradespeople can be found in ports, terminals and shipyards across the country. So, if your company's portfolio includes piers, docks and bridges — or even defense and commercial ships — your search for a reliable marine staffing partner is over! We've dispatched skilled workers to marine projects since 2008, and our staffing experts are ready to help you find welders, pipefitters, painters and other marine-focused tradespeople with the right skills and experience. Each one of our skilled marine workers is hired through a rigorous screening process. And what's more, everything we do — and we do mean everything — is focused on making safety our top priority.
600

+

Markets Served Around the Country

83,000

+

Businesses served in 2022

220,000

+

Workers on Job Sites in 2021
Kansas City Staffing Solutions Across Trades
If you've been searching for a Kansas City staffing agency that can connect you with highly skilled workers and tradespeople, we have you covered. We also have a team of direct placement specialists ready to find the best candidates for your full-time construction roles.
Our skilled trades staffing experts are excited to call Kansas City, Missouri, and Kansas City, Kansas, home — and we can't wait to help you grow your business!
Qualified tradespeople & skilled laborers
Carpenters
Concrete workers
Electricians
Heavy equipment operators
Painters
Pipefitters
Plumbers
Sheet metal mechanics
Skilled laborers
Welders
And more!
Direct placement professionals
Architects
Construction managers
Engineers
Estimators
Foremen
Project managers
Safety professionals
Superintendents
And more!
Kansas City's Top Staffing Agency is Powered by PeopleReady
As a specialized division of PeopleReady, a TrueBlue company (NYSE: TBI), our bankability and national footprint mean that you can be confident working with us — no matter the size or location of your projects. As your go-to staffing agency in Kansas City, we'll design a customized, scalable staffing plan that will help you control costs, reduce risks and take on new projects.
Let's Work Together in Kansas City
Fill out the form at the top of the page to get started!
PeopleReady Skilled Trades is a specialized division of PeopleReady, a TrueBlue company (NYSE: TBI). Since 1987, we have connected tradespeople and work across a wide range of trades, including carpentry, electrical, plumbing, welding, solar installations and more. Whether you need a single tradesperson or require a coordinated effort to dispatch skilled workers across multiple projects, we ensure you have the right people with the right tools, on-site and on time.