Grow your solar career today.
PeopleReady Skilled Trades is now hiring full time solar workers and equipment operators in Ohio.
Apply to one of our groundbreaking solar projects today:
Your future is looking bright:
Steady work for the next three years!
Multiple positions available
Onsite management team available to support you 24/7
No previous solar experience required—we'll train you in this growing field!
Immediate start dates available
Medical, dental, vision and 401K options
Ask us about gas allowance and per diem!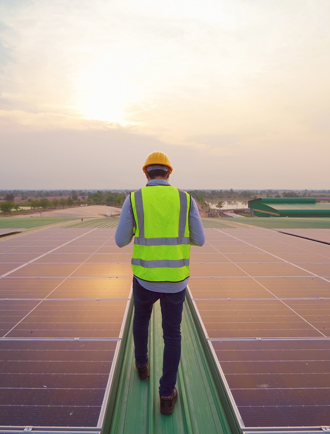 PeopleReady Skilled Trades is a specialized division of PeopleReady, a TrueBlue company (NYSE: TBI). Since 1987, we have connected tradespeople and work across a wide range of trades, including carpentry, electrical, plumbing, welding, solar installations and more. Whether you need a single tradesperson or require a coordinated effort to dispatch skilled workers across multiple projects, we ensure you have the right people with the right tools, on-site and on time.