Thank you for your submission!
We'll be reaching out to you soon.
PeopleReady Skilled Trade Blog
Keep up with the latest trends in the industry with content from our own experts.
View Our Blog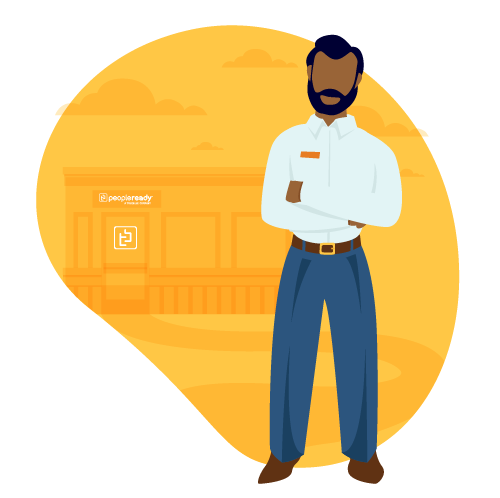 PeopleReady Skilled Trades is a specialized division of PeopleReady, a TrueBlue company (NYSE: TBI). Since 1987, we have connected tradespeople and work across a wide range of trades, including carpentry, electrical, plumbing, welding, solar installations and more. Whether you need a single tradesperson or require a coordinated effort to dispatch skilled workers across multiple projects, we ensure you have the right people with the right tools, on-site and on time.