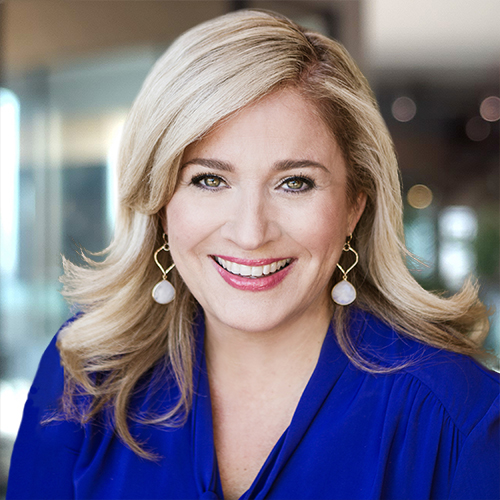 Kristy Willis
President
Kristy Willis has served as President of PeopleReady since March 2023. A purpose-driven leader, Willis is inspired by PeopleReady's mission to connect people and work and the opportunity to enable clients to move their business forward while serving local communities. In her role, she guides the company's strategic direction and is focused on achieving service excellence and industry leading growth through technology and delivery model innovation and employee empowerment.
With TrueBlue since 2018, Willis most recently served as Chief Sales and Operations Officer of PeopleReady, and before that, Chief Sales Officer. Before joining PeopleReady, Willis spent nearly 20 years with the Adecco Group, most recently in the role of Senior Vice President for the company's Western Division, where she was responsible for leading sales, service delivery, fulfillment, operations and financial management.
Willis has appeared on the Staffing Industry Analysts' prestigious Global Power 150 Women in Staffing list multiple times. In 2022 she was ranked No. 2 on the World Staffing Awards Leaders to Watch list. She also won the SILVER GLOBEE in the Female Executive of the Year category and the Silver Stevie® Award for Woman of the Year in Sales.
Willis holds an Executive MBA from IMD University in Lausanne, Switzerland, and has completed executive education programs at Harvard Business School.