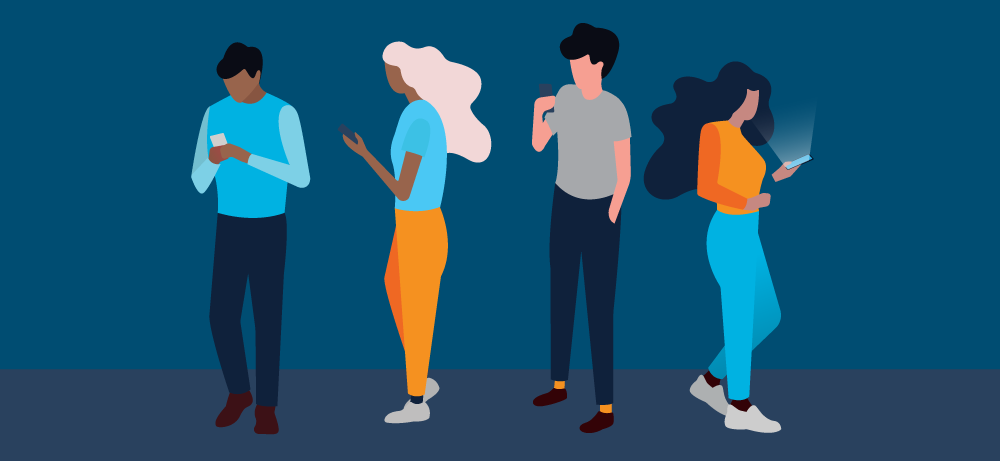 What Employers Are Looking for in Today's Candidates
To do well in any job, you need both hard and soft skills. Hard skills are specific, teachable skills that can be defined and measured, like the ability to use a software program. Meanwhile, soft skills are interpersonal traits that allow you to interact well with coworkers and customers. Both are important, but soft skills can be challenging to learn without the right work experience in your background.
One way to build soft skills is through temporary jobs. Temp roles let you explore different industries, learn how to interact with different people, and gain the experience necessary for long-term career growth. PeopleReady recently analyzed millions of job postings for the top soft skills that employers look for in today's candidates.
Communication skills
Communication skills were the most cited soft skill, featured in over 5 million job postings, followed by customer service skills (3.6 million job postings). Having the ability to communicate effectively allows you to connect with others at work, and it also helps you create trust with customers and clients. This skill takes time to build because it includes both written and verbal communication. But the more experience you gain at different companies, the more practice you'll get.
Leadership skills
PeopleReady's analysis found that 2.5 million job postings asked for candidates with leadership skills, even for entry-level roles. You don't need to be a leader to develop leadership skills. A good leader is constantly motivated to improve and think strategically, even if they are not managing a team. Their dedication and drive contribute to the vision and mission of their company, helping to drive success.
Problem-solving abilities
Over 1.6 million job postings requested candidates with problem-solving skills, according to the PeopleReady analysis. Employees who can encounter a problem and share effective solutions are a valuable member of any team. In turn, employers appreciate employees who can independently approach problems with strategic thinking.
Time management
Being detail-oriented and having the ability to plan received mention in 1.6 million and 1.4 million job postings, respectively. Time management in particular is a key trait for today's workforce. Managing time effectively means you know how to allocate the right amount of time to your job duties. Assigning time to activities based on their importance is a useful way to boost your productivity while keeping your stress levels low.
Positive attitude
When you maintain a positive attitude and approach work challenges with optimism, your teammates will be more comfortable and more likely to achieve success. With this skill in hand, you know how to focus on the solutions instead of problems.
Confidence
Having confidence doesn't mean that you're full of yourself or unwilling to change or improve. It means that you have a healthy perspective of your self-worth. Employees who believe in their abilities strive for new opportunities and accomplish more than those who question their skills.
Find jobs with PeopleReady and build your soft skills
At PeopleReady we take pride in helping our associates develop in-demand skills that allow them to secure jobs in a variety of industries. Using our app, JobStack, connects you with these roles 24/7 from the convenience of your mobile device.
Some of the most in-demand jobs we have include:
Hospitality: Prep cooks, concierges, bartenders and parking attendants.
Events: Concession workers, cleaning crew members, ticket-takers, ushers.
Retail: Cashiers, merchandisers, inventory managers and customer service associates.
Manufacturing and logistics: Machine operators, shipping and receiving workers, sorters and production workers.
General labor: Cleanup crew members, stockers and inventory assistants.
Looking for jobs in your local area?