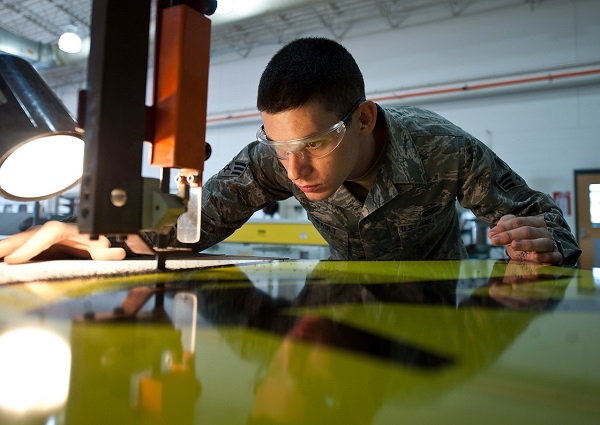 Skills in the workplace are typically broken down into two categories: hard skills and soft skills. Hard skills are defines as specific, teachable abilities that can be defines and measured. Some examples are the ability to use software programs. Soft skills are traits that enable some to interact effectively and harmoniously with other people.
Both set of skills are very important to possess, but today we are going to highlight soft skills. Soft skills are often minimized, but without them it's nearly impossible to thrive in a career. Here are seven soft skills employers look for in candidates:
Communication Skills
Having the ability to communicate effectively whether written or verbally, allows you to connect with others within your organization. Communication is how information is transferred from one place to another. Ensure the audience receives your message as it was intended.
Leadership
A good leader is constantly motivated to improve and thinks strategically, even if they are not managing a team. A good leader contributes to the vision and mission of their company, helping to drive success.
Time Management
Managing time effectively means allocating the right amount of time to the right activity. Assigning time to activities based on their importance is a useful way to decrease stress, and boost productivity.
Problem-solving
Employees who can encounter a problem and share effective solutions are a very valuable member to any team. Employers appreciate staff who can independently approach problems with strategic thinking.
Positive Attitude
Positive attitudes bring optimism and motivates a team towards success. This frame of mind is more focused on solutions, as opposed to the problem.
Confidence
Confidence is defined as your assessment of your own self-worth. Employees who believe in their abilities strive for new opportunities and accomplish more than those who question their skills.
At PeopleReady we take pride in helping our associates develop in-demand skills that will allow them to secure jobs in a variety of industries.