Renewable Energy Staffing Solutions Made Easy
We are staffing experts helping tradespeople, contractors and local communities build a better, more renewable future.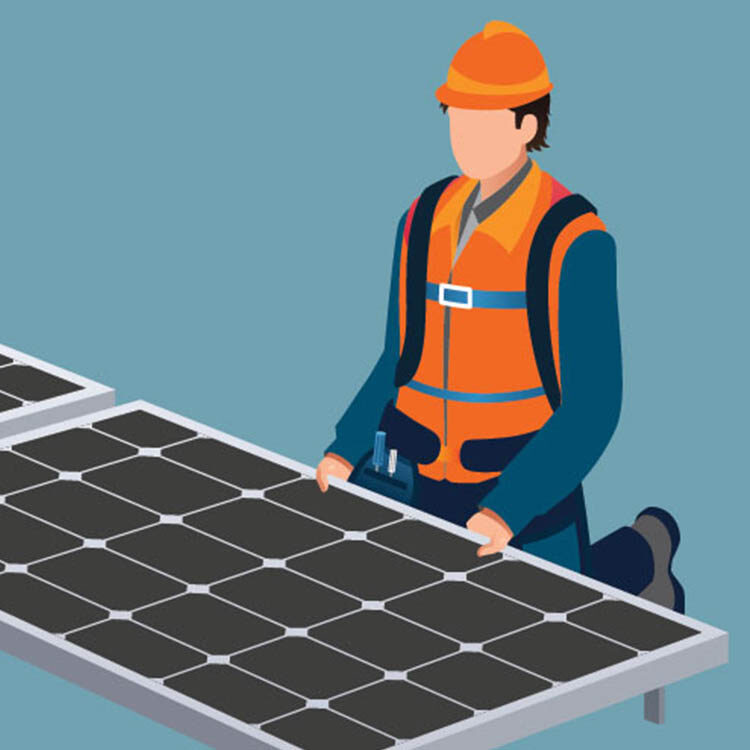 Renewable Energy Staffing
The demand for renewable energy is growing rapidly. And, while this is great for our nation, it's hard on the businesses that want to make a difference but can't find the qualified workers needed to do so. Meet PeopleReady Skilled Trades.
Our scalable, renewable energy staffing solutions get the right tradespeople — those who are experienced in the industry and understand the need for greener business solutions — to the right projects. When you partner with us, you'll have peace of mind knowing that our tradesmen and tradeswomen will get your job done safely.
Whether you're looking for solar panel installers, electricians, skilled laborers or any other experienced tradespeople for your next solar or wind project, our energy staffing experts are standing by and ready to mobilize a skilled workforce that fits your needs — and your budget.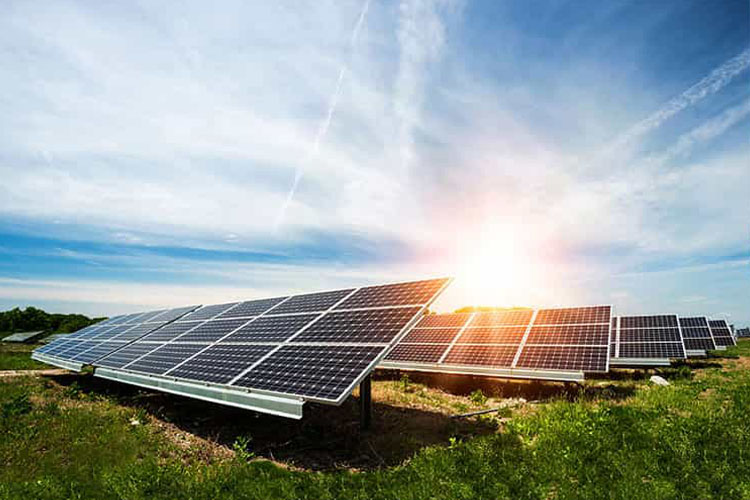 Commercial and Utility-Scale Solar
Are you bidding on or building utility-scale or commercial renewable energy projects and looking for a partner to staff or supplement your workforce? From 1MW to 500MW, we've supported some of the world's largest utility-scale and commercial projects—and we're ready to tackle yours. Whether your project spans two cities or 20; demands 100 tradesmen and tradeswomen or 1,000; or will take anywhere from three months to three years to complete, let us take the burden off of your shoulders.
We're home to turnkey solar workforce solutions. From on-site support and project management to recruiting, human resources, legal, OSHA regulations and any other project-related needs, our team of experts will make sure you have the workforce you need to hit your deadlines.
For our clients, this team of professionals includes:
• A single point of contact to keep clear lines of communication
• A tenured team of recruiters to find the right professionals for your project
• An experienced, on-site management team to oversee day-to-day operations
• A specialized payroll, auditing and reporting team to deliver invoices accurately and on schedule
What does this level of support mean for you?
• The flexibility to scale your core workforce to meet project demands
• The ability to develop better, more accurate project costing
• More control over your project and onboarding costs
• Established payment terms that reduce the financial stress of large weekly payroll costs
• Freedom from handling any human resources issues that arise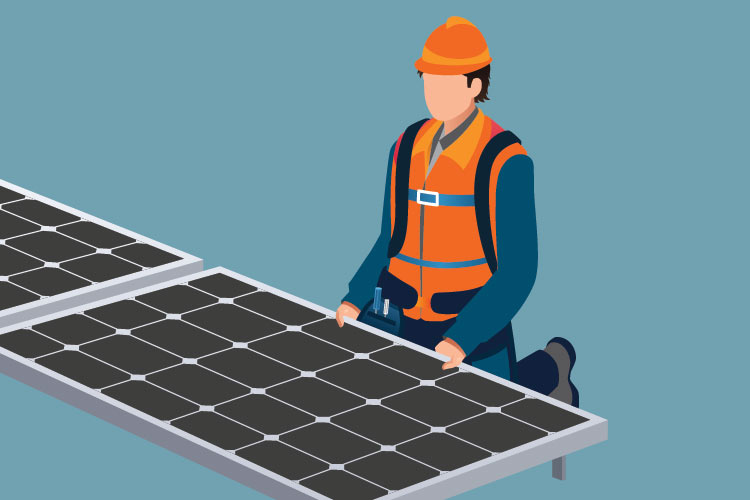 Energy Recruiting Expertise
PeopleReady Skilled Trades puts a skilled workforce within reach by connecting tradesmen and tradeswomen with work in the energy industry. We place a variety of tradespeople, including but not limited to:
General Laborers
Solar Installers
Heavy Equipment Operators
Health and Safety Coordinators
Electricians
Quality Assurance & Quality Control Personnel
Find
a Job
Skilled work is within reach near you.
Request
Tradespeople
A skilled workforce is within reach.
PeopleReady Skilled Trades is a specialized division of PeopleReady, a TrueBlue company (NYSE: TBI). Since 1987, we have connected tradespeople and work across a wide range of trades, including carpentry, electrical, plumbing, welding, solar installations and more. Whether you need a single tradesperson or require a coordinated effort to dispatch skilled workers across multiple projects, we ensure you have the right people with the right tools, on-site and on time.