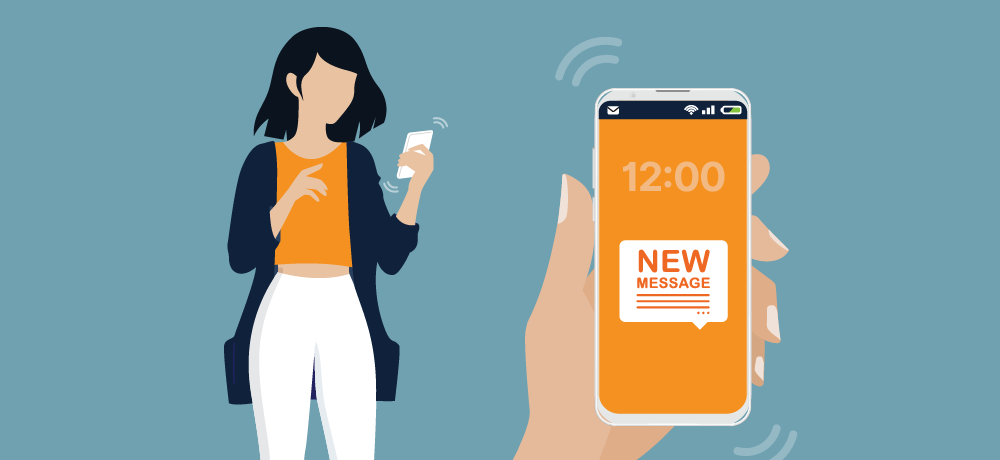 Disaster Relief Staffing Solutions for Your Business
Natural disasters cost the U.S. $145 billion in 2021, according to the National Oceanic and Atmospheric Administration. Around the country, natural disasters ranging from hurricanes to wildfires to winter storms disrupt business activity. They can also have a huge impact on the health and safety of your employees. During these events, being able to properly staff your business for all these jobs can be even more daunting. Here are three staffing strategies you can use that will support your disaster restoration efforts when a natural disaster impacts your communities.
Ensure a full disaster relief team with extra support
After a natural disaster, your current staff may not all be available or accessible for a variety of reasons. They will likely need to take time off to protect their families and personal property. Also, widespread power outages and cell service failures often cause communication challenges and difficulty getting the job done.
Instead of being understaffed or putting your team at risk, explore the use of a staffing agency. When you partner with a local staffing company that operates on a nationwide level, you have access to workers outside of the affected area. As a result, you'll be able to give your team the time they need to recover while keeping your business running.
Find disaster relief workers with the right specialized skills
Not only do you need a team of workers to keep your emergency restoration services on track, but they should meet specific requirements. For example, you could be searching for a crew of general laborers. Or you might need a few extra servers or caterers with hospitality experience or workers with proper HAZMAT training.
The right staffing partner will make it easy for you to find workers with the right skills, experience and training. Even better, they'll give you the ability to rate these workers. As a result, you can maintain a roster of top performers you might like to bring back for similar projects. Knowing that you have access to workers with strong work ethic and teamwork skills is critical for your peace of mind.
Use technology that can help serve your communities
Seventy-five percent of workers believe their companies would not be able to maintain operations through a natural disaster, according to a recent Cintas Corporation survey of 1,300 workers. In an effort to serve communities during major disasters, you may need to increase your hours. Common duties during a time of crisis include the following: restoring power, delivering emergency food relief, or providing other important damage restoration services.
The best support for your workforce needs during these times is a staffing company that provides 24/7 service. This includes a staffing app which allows you to perform a variety of duties. For example: placing orders for workers, detailing your specific needs and receiving instant notifications. Once you find the right staffing partner, you can be confident that they'll respond quickly after a disaster.
PeopleReady provides 24-7 access to temporary workers for your disaster restoration projects
PeopleReady and our app, JobStack, allows you to find on-demand staff anywhere and at any time. By partnering with us, you have access to our staffing experts who can identify candidates for all your disaster restoration needs.
Here are some of the weather events and emergencies we have provided staffing solutions for in recent years. The roles we fill include:
Cleanup crew members
Debris removal workers
Labor supervisors
Equipment setup assistants
Disaster restoration workers
When you're able to handle your staffing needs quickly and easily, you can focus your energy on what matters most: providing disaster relief for your communities in a time of need.
Need workers after a natural disaster?